My Dad just got his first iPhone and interestingly enough loves some apps that I just don't like at all. What I realized talking to him is that for many, learning to type on the iPhone keyboard is annoying, especially if it's not something you're used to at all. For him, apps that allow voice recognition are the big win. That said, others do well too so here's his list (part 2).
WindAlert
My Dad is travelling to Chile to ride his bike over 1000 miles. Part of that is trying to make sure that you're not in a headwind the entire time. He's using this app to figure out the winds where he's going. Great app for this and many other purposes.
Kindle – Read Books, eBooks, Magazines, Newspapers & Textbooks
A little surprised my dad likes this considering the screen size, but let's face it, it's a heck of a lot more convenient than carrying around a bunch of books.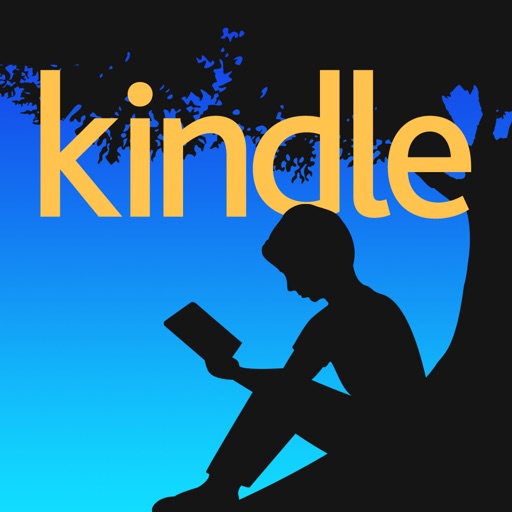 USA TODAY
Everyone has to have their news source and this one is his. A good general overview for those who don't get their news from Twitter
Download
Skype for iPhone
I actually told my Dad about this one. Again for travel he'll be using this to stay in touch from any wifi hotspot (which surprisingly are EVERYWHERE these days). Virtually free calls to any phone anywhere makes this app a travellers dream.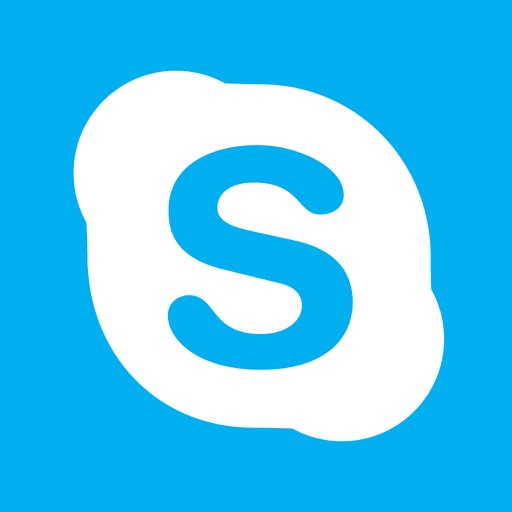 Download
Chess Pro
A game that just keeps giving my Dad plays this game regularly. I should probably learn some chess…
Search for more