Apps are often indicative of hot topics and current events. For July, this list addresses immigration.
USA Immigration
I really want to like this app. This is their objective statement "Our objective is to provide you the latest processing times and information for USA immigration." Unfortunately, it's not quite there yet. I found it very hard to get any useful information. I remain hopeful. Good luck!
Citizenship USA
This app is an awesome study tool for the Civics/Naturalization test. Great practice questions. Highly Recommend! Topics include: Principles of American Democracy, System of Government, Rights and Responsibilities, Colonial Period Independence, 1800s, Recent American History and Other Important Historical Information, Geography, Symbols and Holidays.
AZ Immigration Law
Everything you wanted to know about immigration law in AZ including history, provisions and employment sanctions. Also, this app will keep you up-to-date on the laws that have changed and gives you the ability to e-mail the governor. Highly Recommend!
Illegal Immigration Game Lite
Although I feel this app is slighted toward opposing immigration, all of the questions are about recent court cases and rulings. Very informative. Recommend!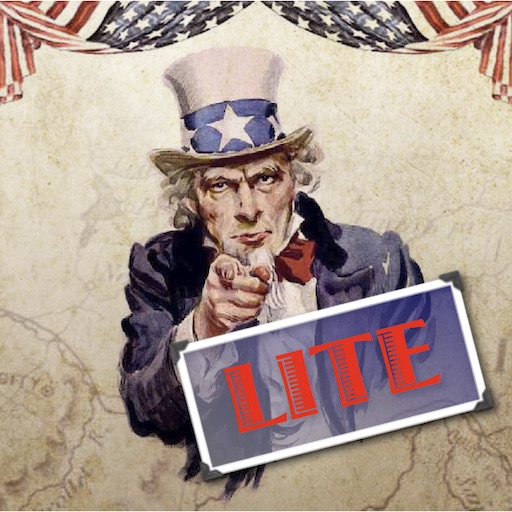 Search for more