If you're a crossword addict like me, these apps are for you.
NYTimes Crossword – Daily Word Puzzle Game
While this app won't solve the Sunday puzzle for you, it WILL give you access to what have long been considered the standards in crossword puzzles.
Crosswords Classic
Fun app with puzzles from all over the country.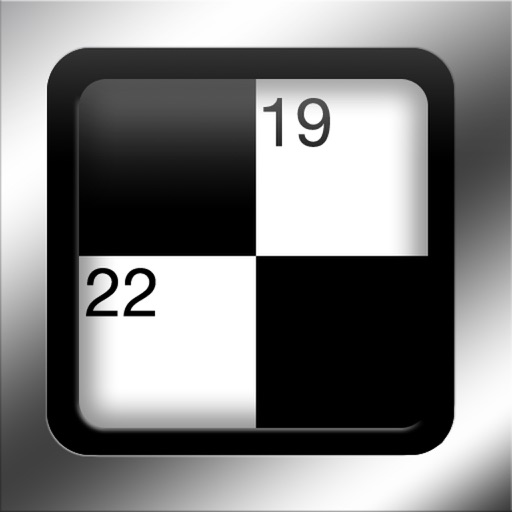 Download
2 Across
Fun app with lots of great puzzles.
Search for more