The second week of March is national crochet week. If you've never done it or even if you're a seasoned pro these apps will be helpful.
Vogue Knitting Knit Buddy
OK, it says knitting but you can track your crochet projects here too… best yet you can keep track of your crochet hooks!
Ewe Stash – Knitting and Crochet Inventory
A bit cheaper than Vogue and cuter this app may work fine for you if you don't want to track your actual projects.
Download
Crochet Decoder
What the heck does that abbreviation mean? This app will help you understand all the tricky crochet pattern terms.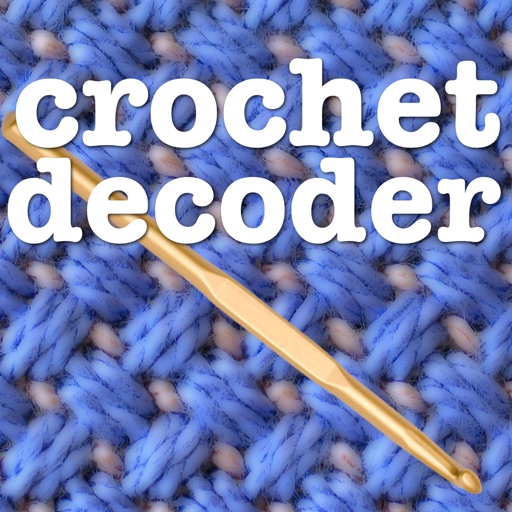 The Crochet Dude
Crochet isn't just for girls! Download this great app to keep up on the latest crochet trends.
Search for more