all of these games are less than a dollar and worth checking out
NinJump
it is just like the popular game "N+". the point of the game Is to get to the top of the tower without getting hit by ninja stars, or running into the other people. Over all a very addicting game and hard to stop playing.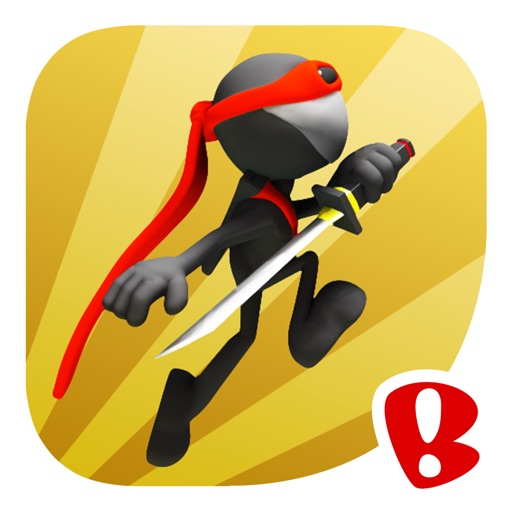 Urban Ninja
the point of this game is to get to the helicopter without getting bombed. The idea of the game is good. The graphics put into the game aren't great. I like that you can listen to your iPod at the same time so that's a bonus. The game is pretty fun if you take time and learn the controls. Not my favorite but it's fun.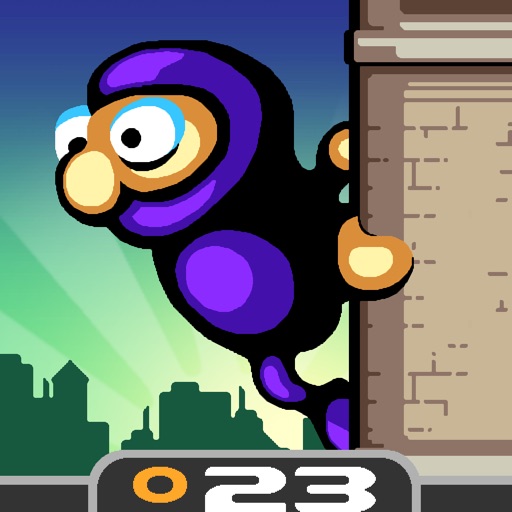 Download
iPirates!
this game is really fun and and you get to shoot pirate ships! You get 3 cannon to shot at the ships but you can't move the cannons so you have to keep switching cannons. That is sort of annoying, this is a must have. And did I mention it's free.
Contract Killer
in the game you basically take out the targets you are assigned. You start out with a single shot rifle but once you make money you can upgrade your gun and. Stuff. This is a great game it makes you fell like a real sniper!
Search for more