I used to be a hard core cook. By that I mean I used to do things like make lasagne from scratch, really from scratch, making the cheese, the noodles and the sauce. Insanity!
Eventually I became too busy to even consider this type of cooking and now I'm moving back into real cooking… putting together a few quick ingredients that are tasty and delicious into something edible that doesn't take 5 hours to make.
These are the apps I use.
Healthy Recipes – By SparkRecipes
I like this app primarily because it's health focused. Sure, butter tastes good and occasionally making a decadant dish is good for the soul if not the waistline, but in general when I cook I want something that is both good and healthy. This is the go to app for healthy food. Many of the recipes have ratings and approximate times to prepare. It'd be nice if you could organize by time to prep but I suppose I can figure it out on my own!
The Betty Crocker Cookbook – Kitchen-Tested Recipes
I am not a huge Betty fan but I love that this app will allow you to put in an ingredient or two and come up with a recipe. Got something sitting in your fridge that you need to use soon? This is the app for you. If nothing else it will get you thinking about ways to use this ingredient in ways you might not have considered.
Allrecipes Dinner Spinner
Want to spice up your dinner? Try something new with a spinner application. Just like Urban spoon you can put in a few ideas, spin the dial and come up with a recipe you might not have tried before. It occasionally returns nothing but considering my last spin resulted in Fish Beverages that can be made in 20 minutes or less I think it's maybe a good thing!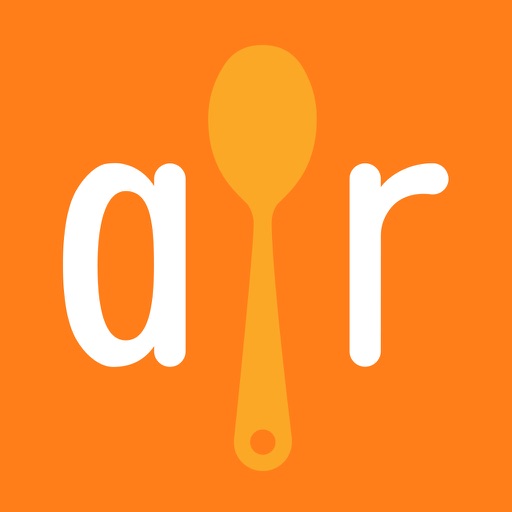 Search for more