I like apps that keep me connected with friends and help me find good food, beers and fun. I've chosen apps that make things a little more convenient for this purpose.
Yelp
Yelp is the BEST way to find out where the cool places around you are. The reviews by every day people are usually spot on. I use this app before going out to find a new bar, restaurant or hang-out.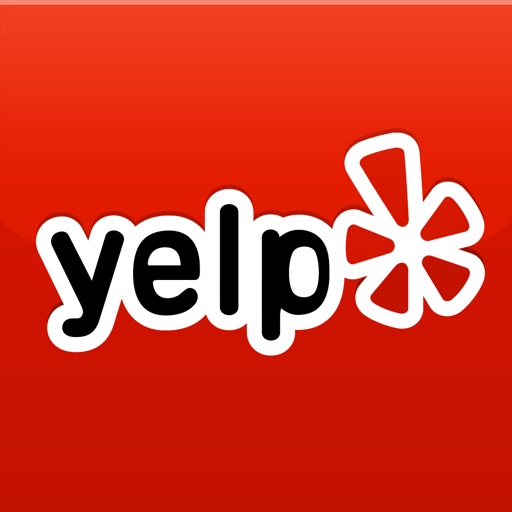 Grubhub Food Delivery & Takeout
You can find restaurants that deliver and let you order online by location with a fast and easy to use interface. I use it to fulfill all my burrito cravings.
Twitter
Best Twitter app for people who tweet. 'nuff said.
Facebook
Kind of a no-brainer, but the latest version of Facebook has all the features I wanted from the beginning. I definitely use it more than I used to.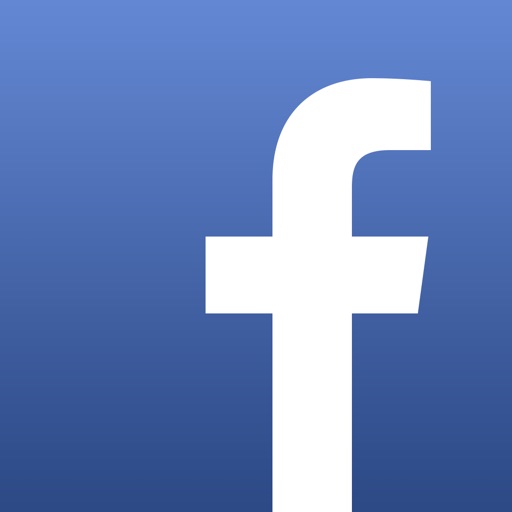 The Weather Channel – local forecasts, radar maps, storm tracking, and rain alerts – weather.com
This app is better than the built-in one. The temps & forecasts are more accurate and there's a sweet radar map for seeing how big the storm is. Definitely useful before you go to that place you found on Yelp and invite your friends through Tweetie!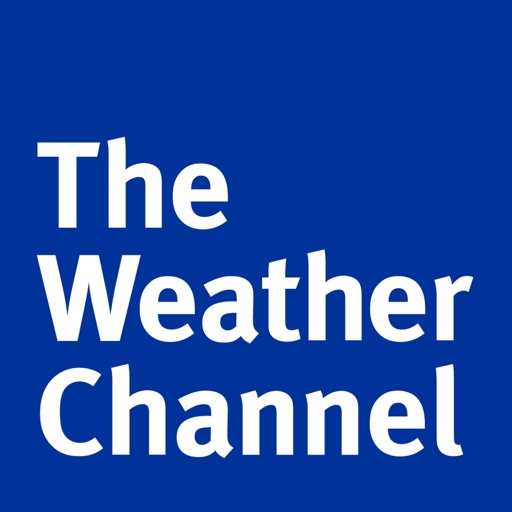 Download
Search for more