are you a blogger or the next iPhone photog celebrity? Apps I use to create and share content on the web.
Tumblr
quick and easy way to share a quick quote, or post a funny photo/text post to your tumblr site you can also view the people you are following and repost or heart the posts they've shared
WordPress
with this app you have quick access to multiple wordpress blogs you can write a post (or a draft), moderate comments, and/edit pages on your wordpress sites
Flickr
share photos and video that are geo-tagged with the location they were taken to your flickr account. You can also browse recently posted flickr content.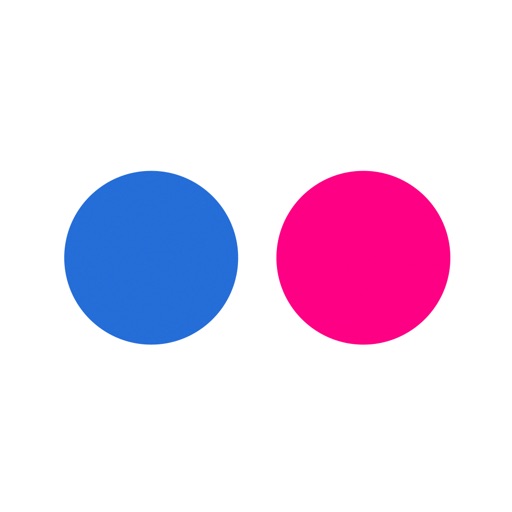 PicPosterous
add photos or video to posterous account individually or in albums. You can set posterous to autopost to Twitter, Facebook and your blogs. You can also share your posterous albums via email
Evernote – capture notes and sync across all devices. Stay organized.
while I do not have my Evernote content public I do use Evernote for content brainstorming and draft writing. I take photos of articles in magazines to blog about later, record audio to remind myself of something to add to existing/future content and write entire blog posts via Evernote because of the autosave/syncing feature. Evernote is great for anyone who needs a way to access their notes both via phone and the computer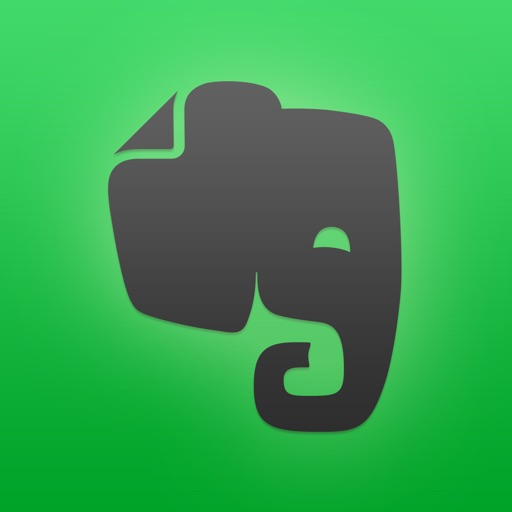 Search for more