Apparently it's World Communication Week. In my line of work everyday is communication day but hey if it's a world event I suppose I'll take it. Here are my favorite communication apps. What are yours?
Facebook
the place to communicate with all the people I know now or faintly new in high school (you know that's true for you too)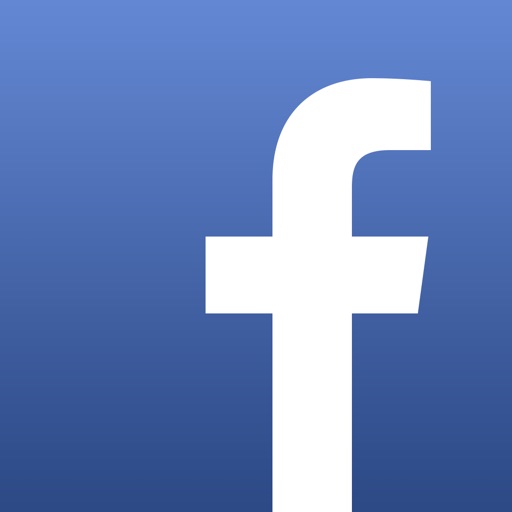 Twitter
quick easy way to communicate with all of my interweb friends. I still say twitter people are way more interesting that Facebook folks.
Twittelator Pro for Twitter
I'd say I am a twitter power user so I have multiple twitter apps – this one is definitely my favorite. I like that I can easily add and remove people from my twitter lists and view stream of a certain list without having to sift through the bajillion folks I follow.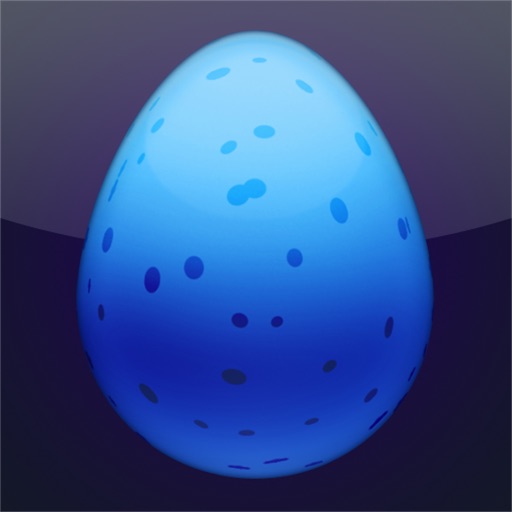 Download
Gist
My favorite contact management app – I can easily/quickly see all the contact info I have for people from all over the place. This app is a beefed up address book/life stream for everyone who is important to you (yes there is a setting for that). I use Gist to read my friend's blogs and send 'em quick emails. I occasionally use Gist to call people. Did you know the iPhone is also a phone (I keed)
Download
Bump
Here's the scenario… you meet someone at a networking event (or a bar) and you need to be in touch with them later, your options are type in phone number, email, every social network site so you can stalk them or BUMP. Setup your profile to share whatever contact information you want and when you meet Mr. Right (I mean your next client) if they have Bump on their phone you can swap info.
Skype for iPhone
if you're about mobile communication that you must have heard of Skype. A great resource for those who work remotely or travel a lot. Check it out.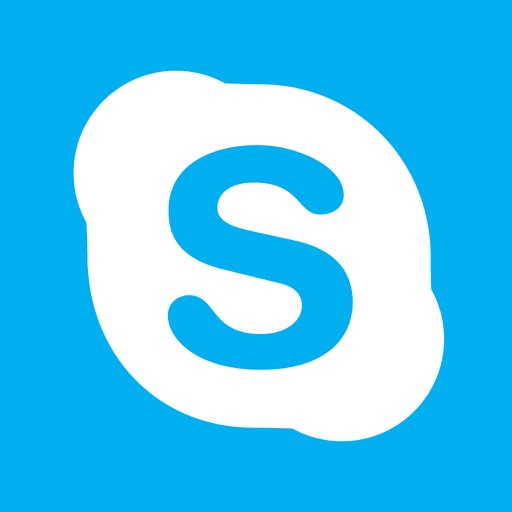 Download
LinkedIn
Now we are talkin' business. Connect, communicate and share with people in your professional network. This app also gives you a way to be selective about which person's updates you want to see.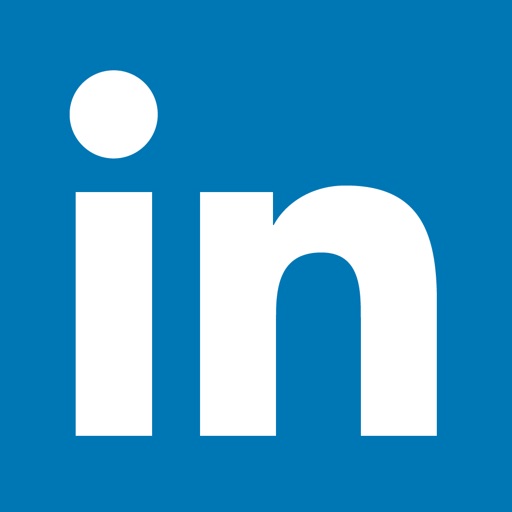 Yammer
We use Yammer as a company wide communication tool. Think private chatroom/twitter feed for your company. Of course this app is of no use to you if you're not on a yammer network. At Bizzy, we post social media articles to each other during the day and often get stat updates for new users and such. It's pretty cool.
Download
Search for more