If you're headed to a conference or networking event these apps will help you connect and catalog the people you meet.
Hashable Mobile
Hashable is an amazing way to track relationships and send someone you #justmet your contact info. If you haven't tried Hashable here's why you should http://netkno.ws/hashable
Download
CardMunch – Business Card Reader by LinkedIn.
Don't wait to get home and type in all those contacts, just snap a pic of the card and hand it to Cardmunch. They'll transcribe and send it back. Automatically add them to your contact list or connect on LinkedIn
Download
Bump
It isn't widely used yet but if someone else has the Bump app its an easy way to swap contact info and connect on social networks.
Contxts
Send your contact info via txt or email. No card… No problem. There is also a "cool factor" by having this functionality. Test it out, text "tsudo" to 50500
Download
Foursquare – Find Places to Eat, Drink, and Visit
See who else is checked into the venue and there is a good chance that they are very well connected online.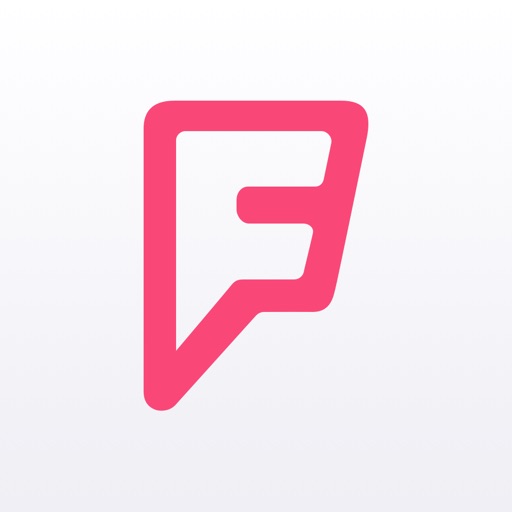 Seesmic
Save the conference hashtag as a space and then you are 1 tap from the latest tweets.
Download
Search for more