The most useful apps to connect farflung employees.
Viber
VOIP app. People say the sound quality is much better than a typical iPhone call.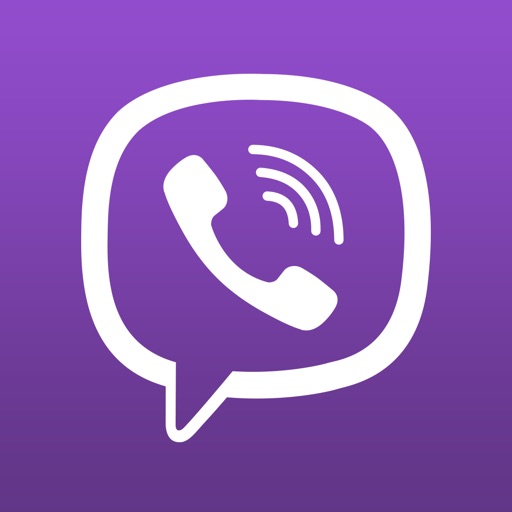 Download
Skype for iPhone
Another VOIP app that also now has the ability to make video calls over both Wi-Fi and 3G.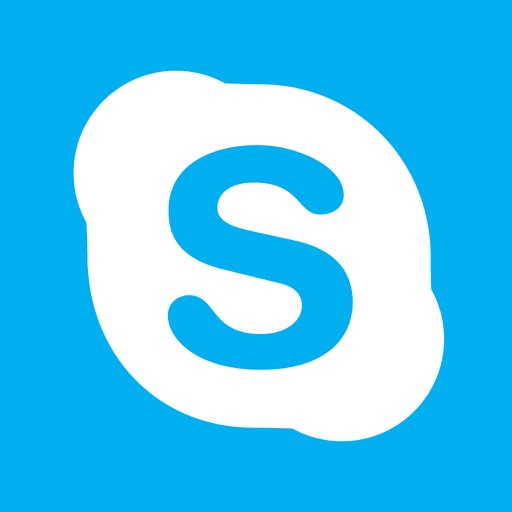 Download
FCC-Dialer
Free conference calls with recording.
Download
Group Call & Text by Callvine
One-click group calls.
Download
Calliflower
Another conference call app that displays a dashboard of conference participants.
Download
Beluga
Send group text messages for free. Private within your group.
Download
Cisco WebEx Meetings
Join online meetings on your iPhone.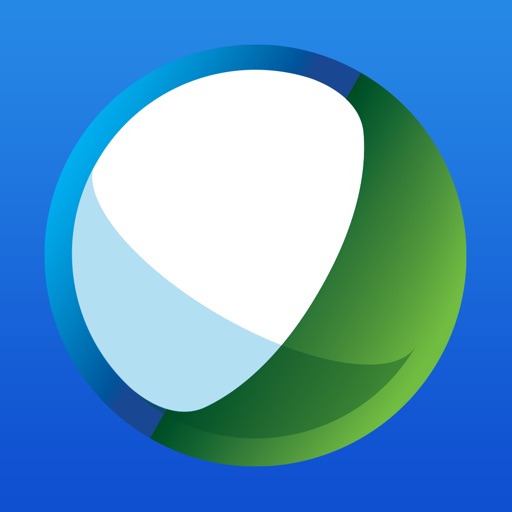 WebEx for iPad (old)
If your team has iPads, you can use WebEx for iPad for online meetings.
Download
GoToMeeting v4.5
Another iPad online meeting app.
Download
Search for more