Love to color your life? Here are some photo apps you may use for your photos…
Colorize
A very positive app – it makes the photos look like they are images from a fairy tale book.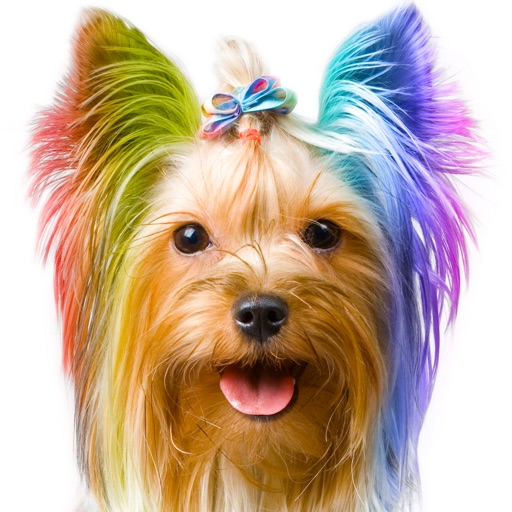 Download
FX Photo Studio – Pro Picture Editor with Color Filters and Beauty Camera for Perfect Selfie plus Textures, Effects and Camera Frames
This apps has 181 amazing effects, most of them change completely the colors of an image. There are different color lenses, grunge effects, graffiti effects… Actually everything you may need.
Download
Color Stream
This app allows you to create different color pallets.
Download
Eye Color Booth – Multicolor Eye Changer
Changes the color of your pupils on a photo. You'll never achieve such a great result using eye lenses:)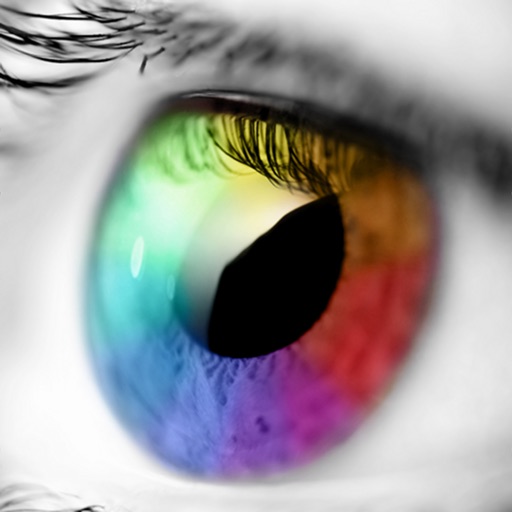 Search for more