These apps allow learners to collaborate in various ways.
iBrainstorm
Allows up to 4 connected devices to collaborate on brainstorming activities, including mind maps.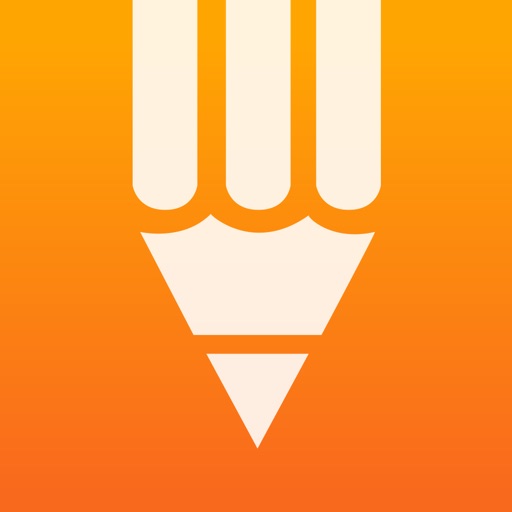 Download
Doodle Buddy – Paint, Draw, Scribble, Sketch – It's Addictive!
This app allows 2 users to sketch together. This is only available on the iPhone/iPodTouch/iPad version, not the iPad version. Both versions are free.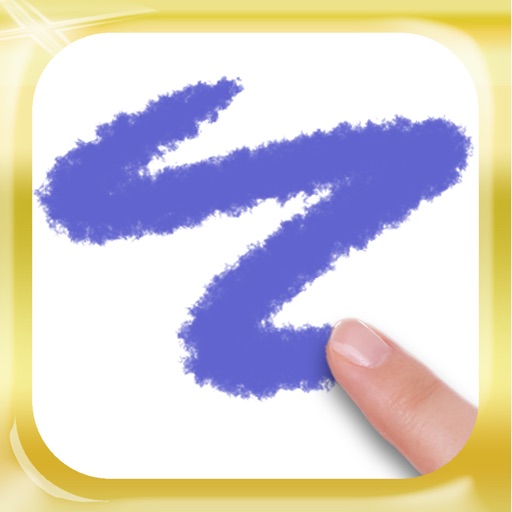 Popplet
This paid app lets you collaborate and brainstorm with another popplet user in real time. You can download diagrams that you have created on the web to share and collaborate. I wish the free Popplet Lite version allowed for collaboration.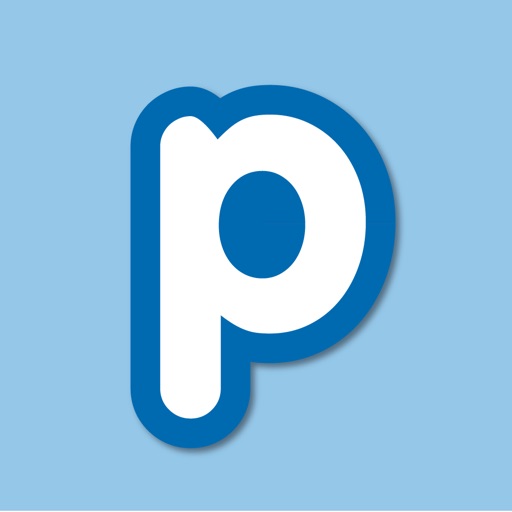 Diigo
This app allows you to install an applet for the Safari browser to bookmark resources. The app gives you access to all your saved bookmarks. Search for tags created by classroom groups, and this app becomes collaborative. The app is supposed to get group bookmarking in a future update.
Whiteboard Lite: Collaborative Drawing
Connect with another over wifi or bluetooth to draw collaboratively. The Pro version (currently $2.99) allows for VGA projection.
Dropbox
Using this free app, users can save their files, share them with other apps, and access the public folder on Dropbox to share public documents with others.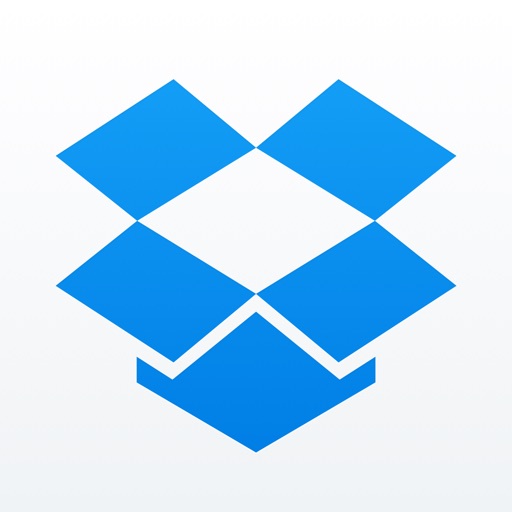 Search for more