It's almost summer. Bring on the cocktails!
Drinks and Cocktails
Do you know how to make a Buttery Nipple? Float Irish Cream on top of Butterscotch in a shot glass. YUM! Tons of drinks and cocktails in this app! Excellent suggestions for the refinement of cocktails!
Mixology™ Drink & Cocktail Recipes (Free)
Mixology is an excellent app for the novice bartender or the professional looking for new ideas. The list of drinks is very comprehensive and there is a special section for bartenders. Categories include, how to stock your bar, bartender tips and tricks and glassware. Highly Recommend!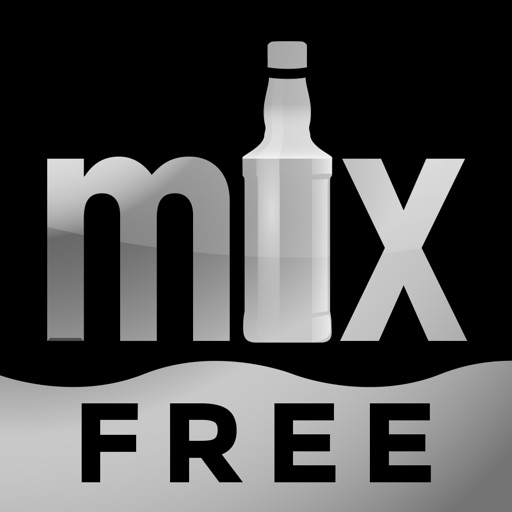 iTinis Lite: Cocktails, Drinks & More Lite Edition
Perfect for summer! Well, actually all year long! This app includes a wide variety of recipes for cocktails. You can enter a search term or pick from different drink types. What do you feel like, frozen, hot, exotic, shooters? Great for ideas and inspiration! Don't worry, the old standards are also listed. Highly Recommend!
Search for more