There are several options that will allow you to transfer files from your computer to your iPhone. This can leave something to be desired when you would like to have access to your files from more than one device. Cloud storage allows you to store your files through an internet service that can be accessed by not only your iPhone, but other computers as well, from any location that has internet access.
Online File Folder Mobile
This offering by GoDaddy.com seems to cover all of the bases when it comes to a cloud storage service. Unfortunately, I was unable to find a free version of this service so (since I am big fan of free) I cannot tell you from my own experience how well this works. However, If you don't mind paying for a premium service from a well known company, you should check it out and let me know what you think!
Dropbox
Dropbox is widely known as a great option for online file storage and sharing. You simply download their software that creates a shared folder, into which you drop whatever files you wish to transfer, and it is sent to your account and your devices automatically.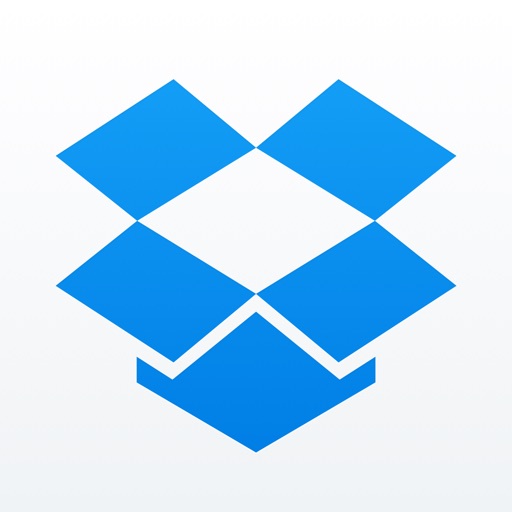 Box for iPhone and iPad
Th Box.net app handles file sharing by allowing you to log in and select files on your computer like you would attach files to an e-mail. The platform is easy to use and is a good option if you would rather not download another piece of software that will automatically sync your files.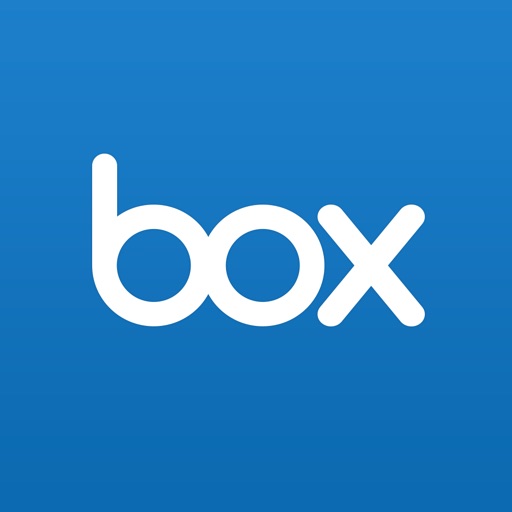 SugarSync
SugarSync Has been my personal favorite in the past week that I have been trying these apps out. This service allows you to choose which files you would like to automatically sync rather than creating a single location to drop files into. I enjoyed this feature because I didn't have to change anything in my current file structure. I simply chose the files that I wanted to sync and store online. After some initial syncing time, they were all available in my online account as well as through my iPhone. It's nice to know that all of my files are being backed up now and available online without me having to do anything to make it happen.
Search for more