If you're caught in the blizzard currently crushing the US, these games are great ways to pass the time.
Checkers for the iPad
Play this old fashioned table-top game right on your iPad!
Download
Tic Tac Toe
Great for young and old—easy to use tic tac toe game on the iPad.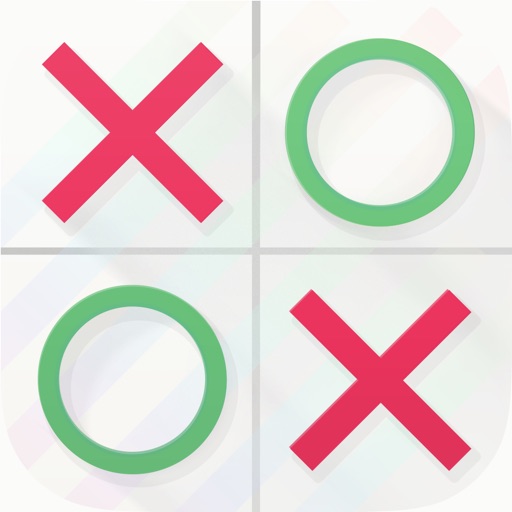 MONOPOLY for iPad
The ultimate board game is made even more fun on the iPad.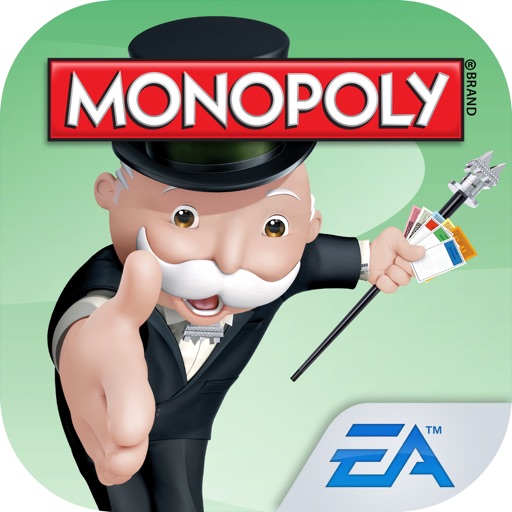 Download
Search for more