Let's not forget, there is still work to be done.
Gay History Project
This app chronicles the struggles of gay people from around the world over a century. It includes key figures who have helped change both social consciousness and politics. It is an excellent reference guide for the history of "queer" people and the struggle for equality, especially in regards to marriage. A must have.
Riding with Rosa Parks – LAZ Reader [Level J–first grade]
This is a really neat app for kids that takes history and makes it into an easy to understand story. It also highlights important words and includes their definitions. Comprehension questions are also included. Neat!
Martin Luther King Jr Speeches Soundboard
A must have for MLK day. Hear excerpts of his speeches and learn about how a single man united America. Highly Recommend!
Download
Freedom's Battle by Mahatma Gandhi
The writings and speeches of Gandhi. Inspiration.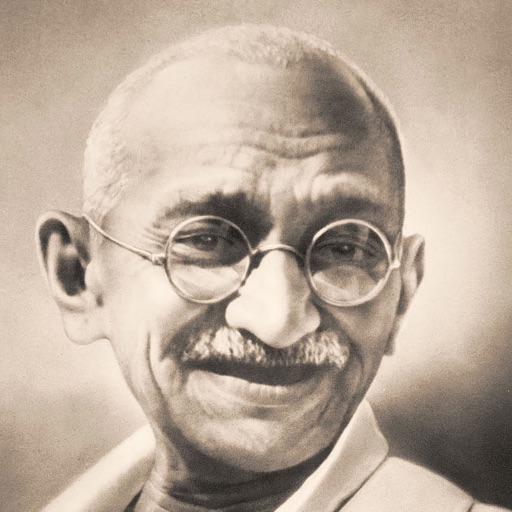 Search for more