Chopin is one of my favorite composers for piano. Here's some great apps so you can get to know his work too.
Chopin
It's a little strange to see an app cost this much and offer, well, not all that much. If you're a fan of Chopin this might be worth it but for those just learning about music choose something less expensive.
Chopin
Another spendy app to tell you about Chopin.
Frederic Chopin
If you're going to spend money on a Chopin app I'd lean towards this one. While it doesn't have most of my favorite pieces at least it will let you hear something along with the biography. For this kind of cash you should at least get that!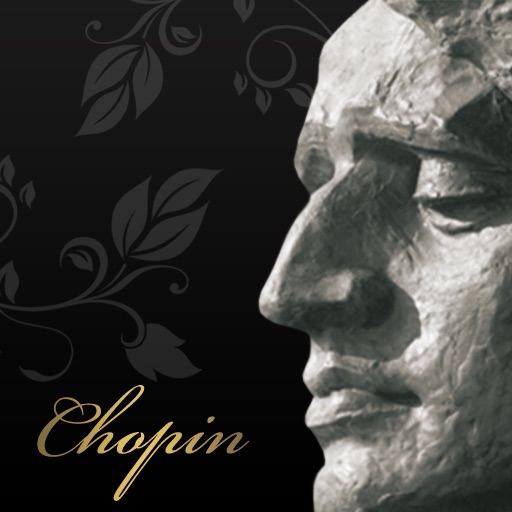 Search for more