well, and beer. You love cheese, you love wine (or beer) but you just don't know exactly what will work together. With all the complex flavors it can be hard to decide. Put these apps on your phone and you'll never be without ideas
iPairings Basic: Wine, Food & Cheese Pairings
If you want to start pairing for free start here. Not as in depth (obviously) as the paid version but at least you'll get an idea if you want to upgrade.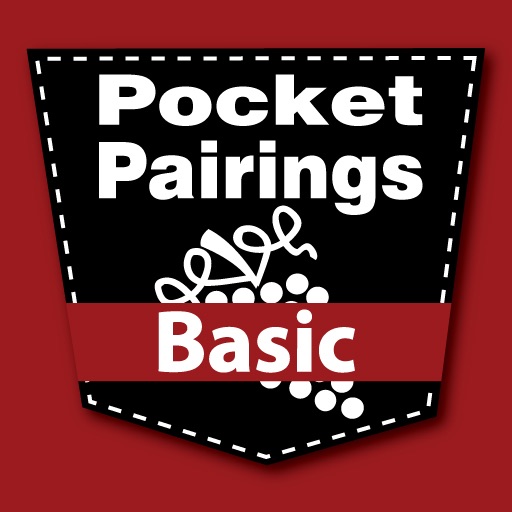 iPairings: Wine, Food and Cheese Pairings
The paid version. More information, more pairings, more delicious.
Cheese Matters – Mix & Match
Brand names and nice graphics make this app worth checking out. Besides, it's free!
Download
Wisconsin Cheese Cupid
No, not for dating cheese or even matching up cheese together but a basic app for matching your cheese with wine. If you're looking for something basic this app is for you.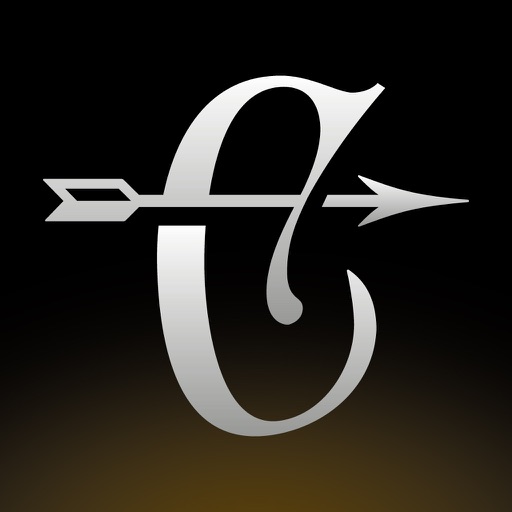 iFromage: Wine and Cheese Pairings
An even more buff version of the ipairings app. Apparently they change the name when they add a ton more info. If you're a cheese and wine geek this is probably where you should start.
Download
Search for more