Try these apps to go on a cheap date, or to stay at home and keep your date entertained.
Hangman Music
Hangman music is awesome for people of all ages as long as they listen to the radio!. Guess all of the top hits from Beyonce to Britney Spears! You can also ask for a hint when you need one! Excellent!
Redbox
Yay! Redbox! With this app you can find the closest redbox and you can easily search their catalog of the latest movies. Not to mention there are always free redbox promo codes floating around the internet. If you don't know what redbox is; it's a red box that is usually located in a supermarket or similar type of store. You can rent DVD's for 99 cents and return them the next day.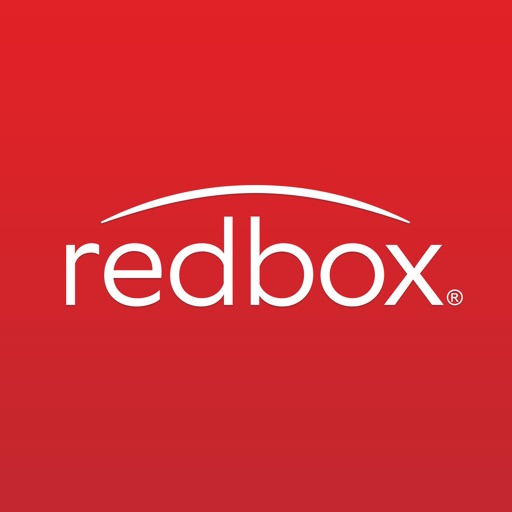 The Dealmap
Find the latest and greatest deals in your neighborhood. Categories include, restaurants, bars, theaters, movies, computers, and much more. The only catch is that you have to register with the affiliate websites, which is annoying. Then again, some of the discounts are well worth it.
Download
TV Show Quizzle™
Test your knowledge of the good old boob tube with this app. The questions are multiple choice. The answers are not always easy because they remind you of how old you are. Fun!
Download
Search for more