Check out these apps from popular car insurance companies.
GEICO Mobile
App allows you to transmit all applicable information to GEICO in the event of an accident. Places for photos, the other party's insurance info, etc.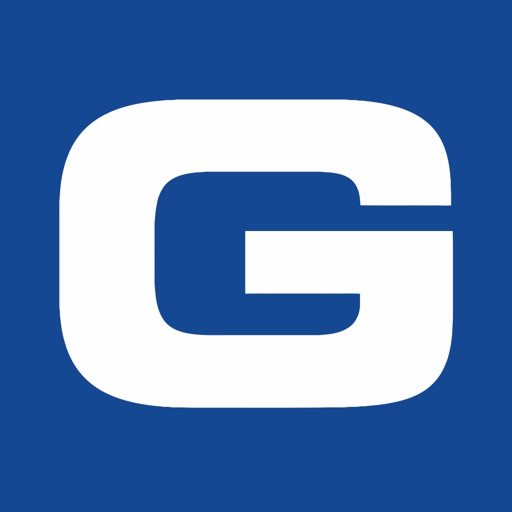 Download
State Farm Pocket Agent®
Report your accident or claim to State Farm. Like having your agent right in your pocket!
Progressive
Report a claim quickly and easily, including photos, insurance information, etc.
Search for more