Mother's Day is fast approaching. Rather than waiting till the last minute, why not get a leisurely head start planning her big day? Here are some apps that can help.
American Greetings ecards
Need the perfect card to let Ma know how special she is? Chances are good you can find it here. If you're pressed for time, you can send the card via email. Otherwise, they can mail it for you.
1-800-Flowers.com: Gifts & Flowers Delivery
Flowers always make a great gift and 1800Flowers offers a wide array of bouquets. 'Nuff said.
Instagram
If there is one golden truth in the universe it is this: MOMS LOVE PICTURES…pictures of their kids, pictures of their grandkids, pictures of their pets. You get the idea. Why not create a few one-of-a-kind images just for mom on her special day? Instragram to the rescue.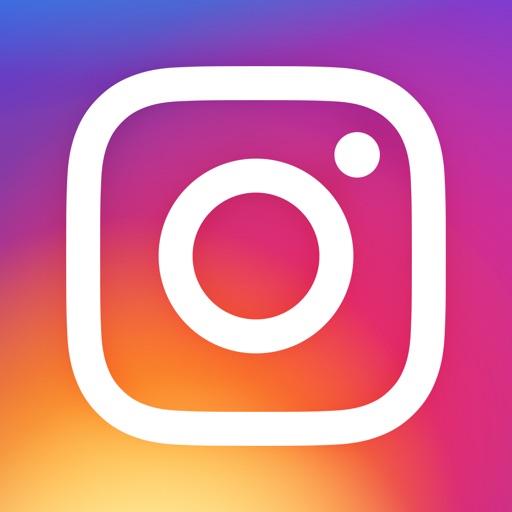 OpenTable – Restaurant Reservations, Reviews, Menus, Local Food & Dining
Planning on taking mom out for a nice meal? Reservations can be hard to come by on certain holidays, but OpenTable can easily help you grab a spot at an area eatery.
Download
Amazon App: shop, browse, scan, compare, and read reviews
Thinking of a special gift for mom? Maybe a certain book, special candy, gardening implement, or knick-knack? Chances are good you can find what you're looking for at Amazon. If you have something really funky in mind, try eBay, too.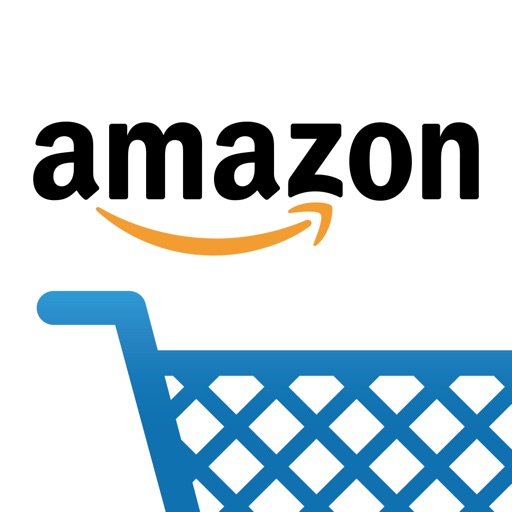 Download
Search for more