I've been using SparkPeople.com and their corresponding iPhone app to track calories and other nutritional information for all of my meals, and I wondered what else was out there. Turns out – a lot! And I was most impressed to find that there are specific calculators out there for drinks as well.
Diet & Food Tracker by SparkPeople
This is what I've been using – SparkPeople.com's corresponding app. I like it because it's an easy extension of the website (which I use also).
DrinkFit – Beer, Cocktail, Liquor & Wine Nutrition Facts
These are the sneaky calories that we often neglect to count, but this app puts it all at your fingertips.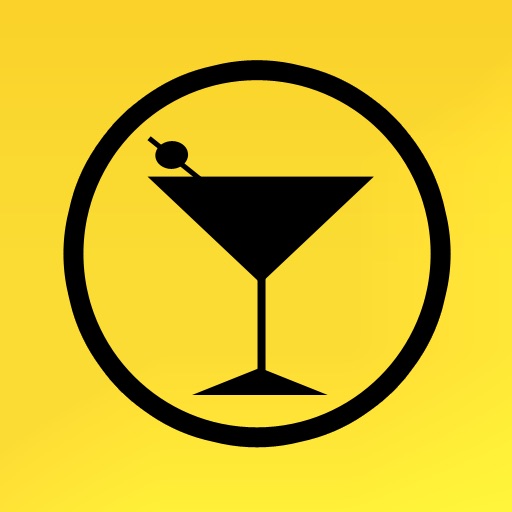 Download
Calorie One – Calorie, Exercise & Weight Tracker
I like health/nutrition trackers that account for fitness as well as diet.
Download
Calorie Master
Another one that accounts for calories burned as well as calories consumed.
Download
Fast Food Calorie Checker
I gotta admit – I wouldn't WANT to know a lot of these details, but here it is – available for you to track!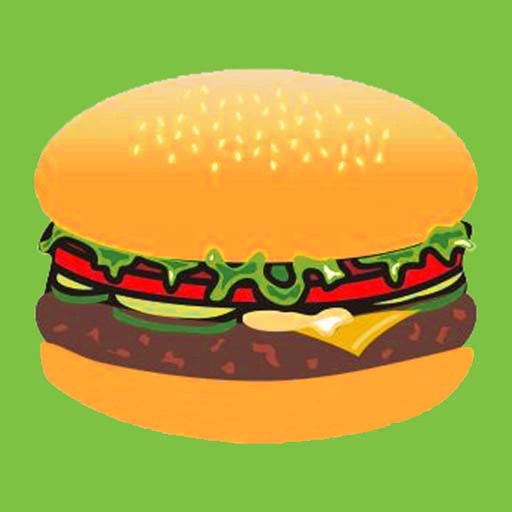 Download
Search for more