With so much to do and see, it can be hard to figure out how to fit it all in. Not to mention, manage getting to, from, and around Seattle. These are some apps I've found useful/fun at festivals like these and navigating the Seattle area.
Reminder, at festivals like these, and knowing AT&T, I don't recommend depending on your phone. With that in mind, have included some apps and tips that you can use offline.
Dropbox
Download the festival map before the festival, save to Dropbox, and don't worry about keeping the paper one on hand! Make sure to save it as a favorite on your iPhone so you can access it without reception.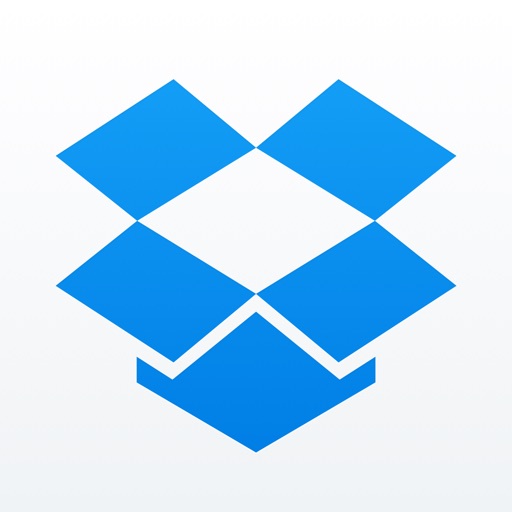 OneBusAway
Free, and seems to be the best bus transit app in Seattle. Keep in mind, it doesn't have a mapping feature, so can be tricky figuring out which bus you want if you don't know the area.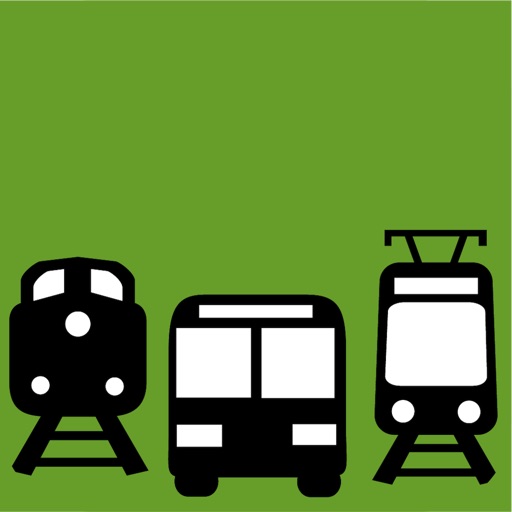 Download
Foursquare – Find Places to Eat, Drink, and Visit
Well, of course. 🙂 If you're going with a group and split up, Foursquare will help you keep track of where people are at!
Remember there's a handy Tips Nearby section, great to discover good local eats, bars, and sites outside Seattle Center.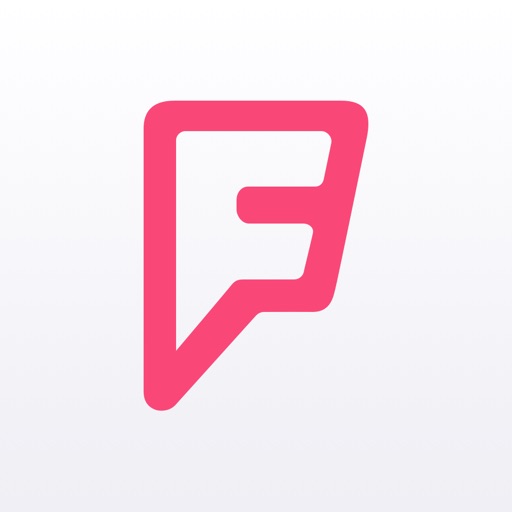 SitOrSquat: Bathroom Finder
In case the line is just too long, or you're outside the Center.
Camera Plus: For The Best Macro Photos & Remote Photography
My new favorite camera app! Has a stabilizer built in to help you capture your favorite Bumbershoot artists and moments. Also some great preset options that will help improve lighting and can add effects.
Sonic Lighter
Just 'cause it's fun at those nighttime shows. 🙂 You can change the flame colors and see where other people are 'lighting up' around the world.
Seattle Cocktail Compass
It is a three day festival, and imagine you want to get out of the Seattle Center at some point?
Download
Search for more