Brain and thinking puzzle games that use thinking, strategy, and logic.
Sammy Router
Find the shortest distance to logically find a route to connect colored dots.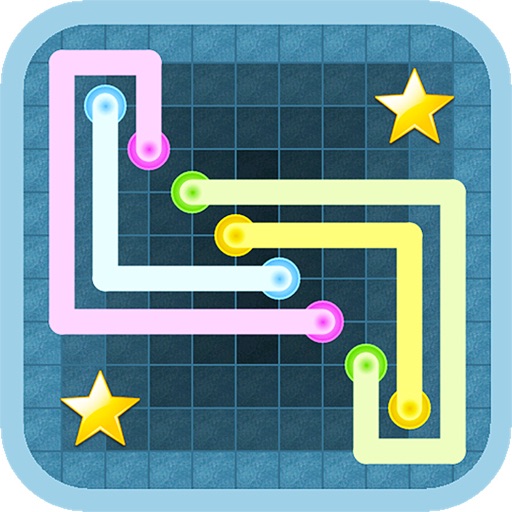 Quell+
Find a quick way to get all of the coins and avoid obstacles
7 Little Words
Find large words by combining two to three letter phrases.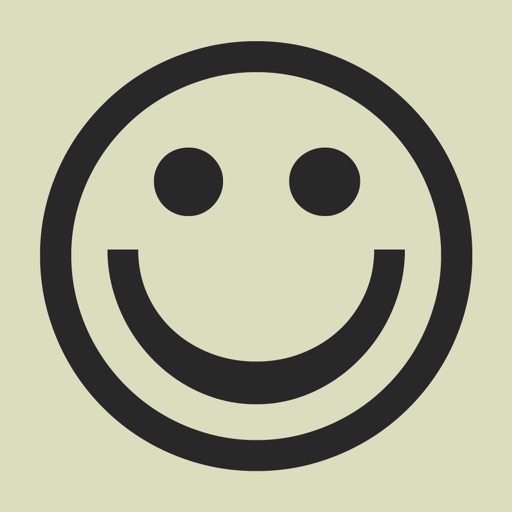 U Connect
Connect all of the dots to eachother. Some of the later levels get extremely hard!
Download
LandFormer
Raise and lower terrain in order to flatten the puzzle surface.
Rush Hour
Find a way to exit the grid by moving cars out of the way.
Download
Search for more