I'm originally from Boston but on a recent trip to Bean Town I forgot just how much the small city has to offer. Whether you're a native or a tourist, these apps will help you find all the cool sites.
Boston Travel Guide
This is a well rounded app that gives you all the info you need for a trip to Boston. it gives suggestions for three and 5 day trips and all the necessary dining and getting around guides. A must have for anyone in or traveling to Boston.
Download
Boston.
As someone who grew up in Boston, i was mesmerized with the old maps, drawings and pictures of Boston. This won't help you get around, but it's a fun app if you're from the area or a history buff.
Download
Tour Boston's Freedom Trail
Paul Revere's famous historical horse ride route also happens to be a great trail to tour Boston. This app will walk you through all the points of interests on the trail and even offers an audio tour guide, images, and trivia.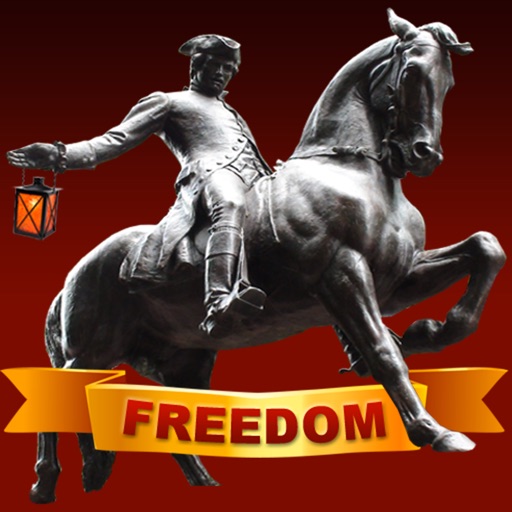 Download
Search for more