This week I stayed at the Phoenix Hotel in San Francisco and picked up the copy of Black Book Magazine. Turns out they had a couple of big lists of apps they like, and of course they have their own too! Here's the list for iPhone, part 2!
The Town & Country Luxury City Guide
Not only does it show you the luxury places to explore in the city but you can share a listing, see a must do list or even decide that you want to find places similar to the one you're at now. Excellent features, if you can afford it.
Download
Savage Love
The only app on the list that I have. Fun reading every day on sex, kink, you name it. The type of thing you're not going to see in Dear Abby.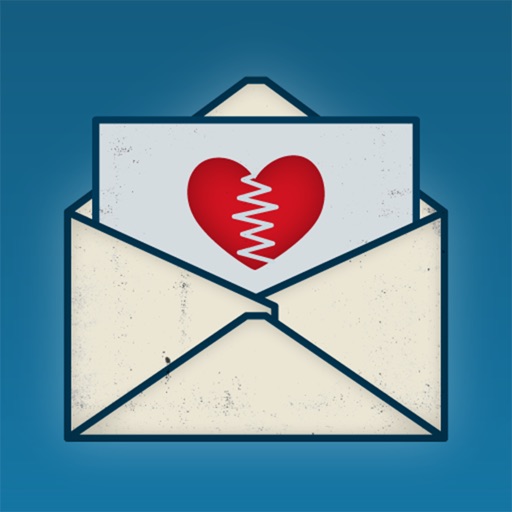 Pro HDR
Apparently this is the new Hipstamatic. It allows you to mess with the "exposure" to deal with the weird lighting conditions usually around when you pull out your phone to take a photo.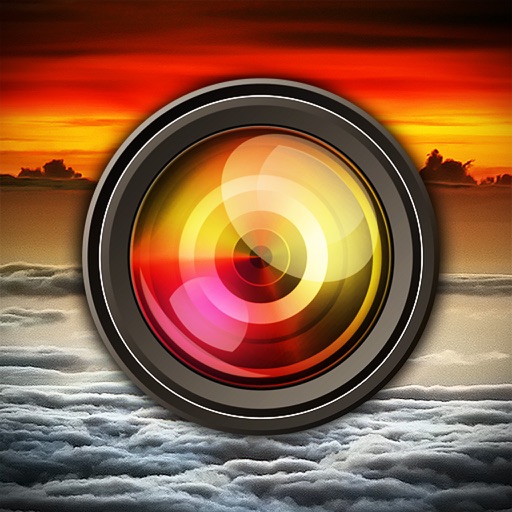 Download
Happy Houred
Haven't tried this particular Happy Hour app but apparently this one includes challenges and even a bi-monthly newsletter.
Search for more