I love the screen real estate that the iPad features — these apps make the most of that glorious space.
Hulu – TV & Movies
Video just looks so much better on the iPad than on a teeny tiny phone! Hulu Plus does a great job of streaming high-quality video onto the device. (it's invite-only for now, but the turnaround is fairly quick!)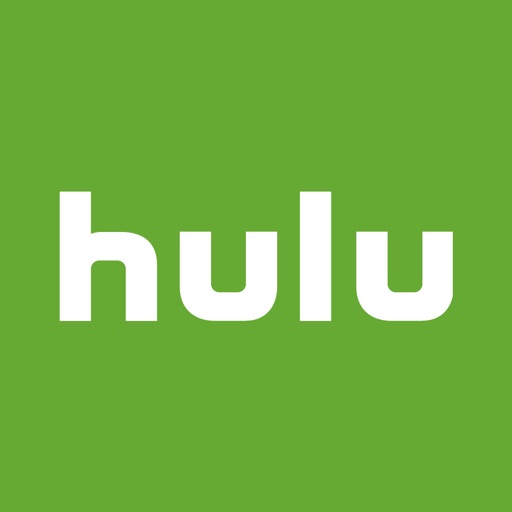 Words With Friends HD
Words With Friends is super fun on the iPhone, but that game board is just so much nicer in giant-form.
Pages
Document creation on-the-go, when a laptop just isn't accessible, is super easy on the iPad. I certainly wouldn't want to do it on a phone, and Pages is the next best thing to working on my computer. Bonus: the silent keystrokes make it more conference-call-friendly than typing on a regular keyboard!
Download
Google Earth
Google Earth just screams "I need a big screen!" Have fun exploring on your iPad while you explore the Earth.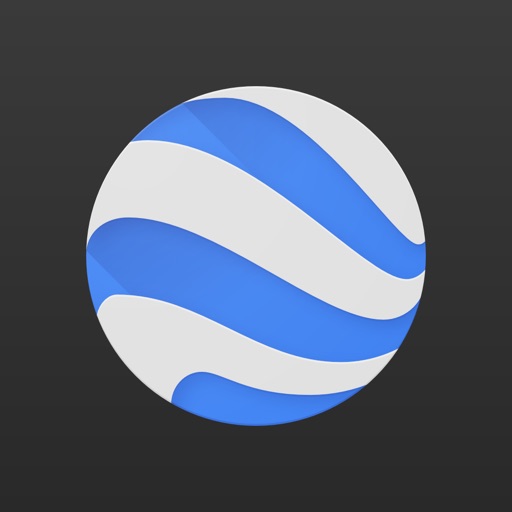 Epic Citadel
This sweet level demo, which uses Epic's Unreal 3 engine, is truly best viewed on the iPad. It looks pretty snappy on the iPhone, but that citadel just looks better when it's bigger!
Download
SketchBook Pro for iPad
Professional-grade art software on a mobile device? Sure, if that device has a big, beautiful screen! SketchBook Pro and iPad are a match made in app heaven.
Download
Search for more