I'm an app guy, I'm a wine guy. Here is the result.
Hello Vino – Wine Recommendations, Label Scanner and Ratings Guide
Super easy to use, gives you wine recommendations to use at the store or in the restaurant, tons of food and wine pairings – and it's FREE!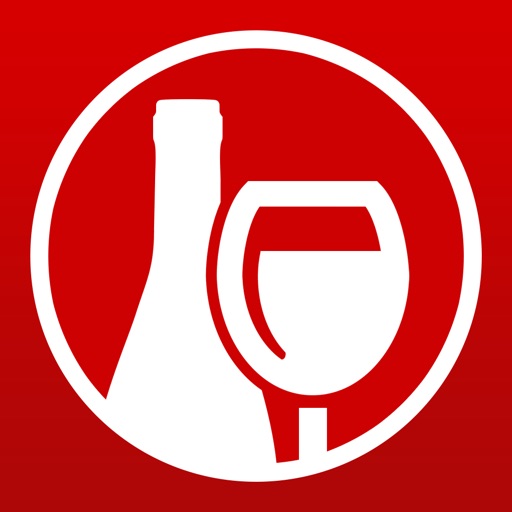 Download
Clinks
Fun wine journal app, enter your own ratings and reviews, see your Facebook friends' wine lists (very cool feature).
Download
Wine Log Pro
Huge database of wines with reviews, very nice design for keeping both a wine journal and a wish list.
Download
Wine Glossary
Extremely handy when learning how to "speak wine" – very educational and fun to bring to a wine tasting party.
Wisconsin Cheese Cupid
Sleek design with great information – discover what cheese pair best with different types of wine. Also FREE!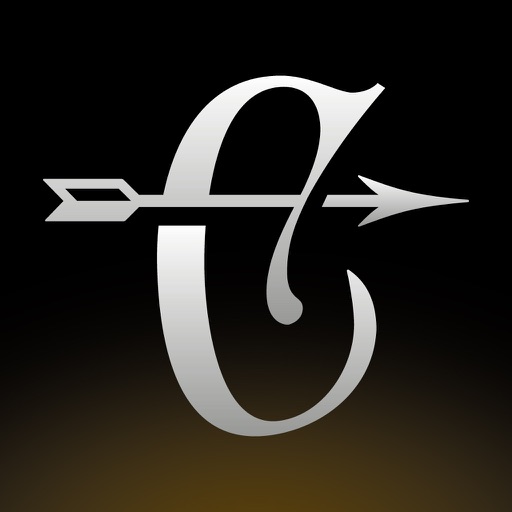 Search for more