I made this because I have used a lot of these apps, and these are the Top 5 that made my iPhone TD Page week after week for the last 6 months.
geoDefense Swarm
The Best Tower Defense Game of All Time. Varied levels, costs of towers, and many many well-thought out levels make this TD game unmatched for re-play value- not to mention the stellar graphic and OpenFeint functionality- which is ever improving by itself in this new generation of apps.
Fieldrunners
The Second Best TD Game and one that's kept my attention for a long time. Beautiful, even groundbreaking artwork in this genre, plus solid gameplay made it a hit to start with, but further expansion sets have made re-play-ability even greater. Those newly expanded OpenFient abilities are also welcome.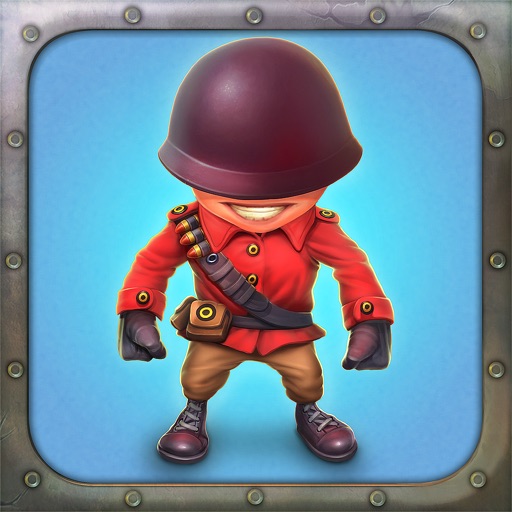 Defender Chronicles – Legend of The Desert King
Combining RPG elements with TD elements, you get the best of both worlds with this updated app. Multiple difficulty levels, characters, and maps keep the difficulty and challenge high for a long long time. Frequent updates are another hallmark of this great application.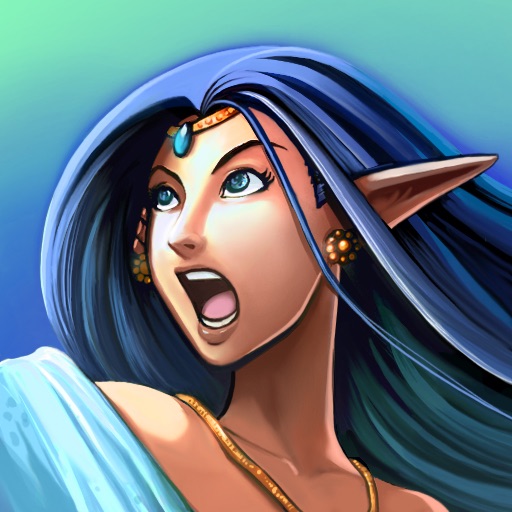 Star Defense
Groundbreaking 3D Graphics combined with the solid TD functionality make for a surprisingly challenging game. It's easy to miss those towers behind your planet, and the upgrade tree & weapons variety is quite well thought out.
Download
Garden War
This simple game has kept my attention long after I thought it wouldn't- as the weapons are more varied than most TD games, but it's more challenging than it appears to be. Simple, quick, and fun but with surprising depth.
Plants vs. Zombies
"We're coming…" Featuring the politest set of zombies you're ever likely to come across, this game wins for playability, graphic design, sound design, and just plain fun. Lots of levels to keep you interested, and many types of plants and zombies keep you on your toes.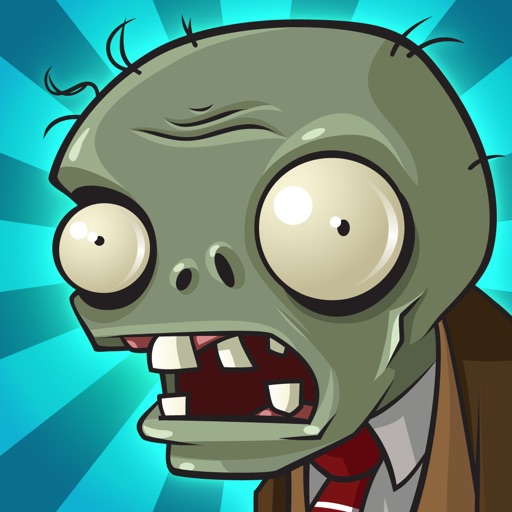 Space Station: Frontier
Surprisingly challenging, this game has held my attention for longer than I had initially given it when I originally made this list. Since, it's been back on my iPhone and I've been fighting for my survival ever since. Subtle resource development, exhaustion, and reallocation must be done quickly and intelligently here. It's a thinking person's game.
Search for more