When it comes to your taxes, you can save tax dollars by knowing the rules. These apps help you with that.
Tax Docs
This app makes it easy to store and send your tax documents to your preparer. It even includes a checklist and 21 great tax tips you shouldn't overlook.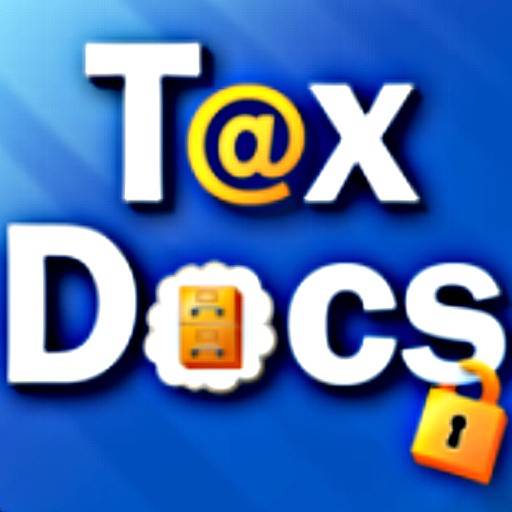 IRS2Go
This app connects you with the IRS and gives you information straight from the source. You can even check your refund status.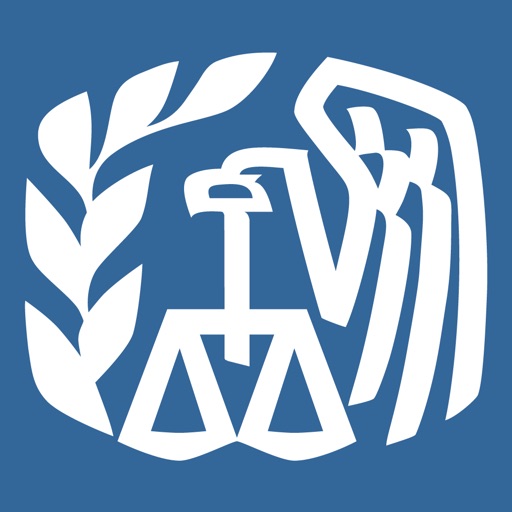 Download
iDonatedIt
This app organizes your non-cash contributions and shows you the most value you can get for what you've donated throughout the year.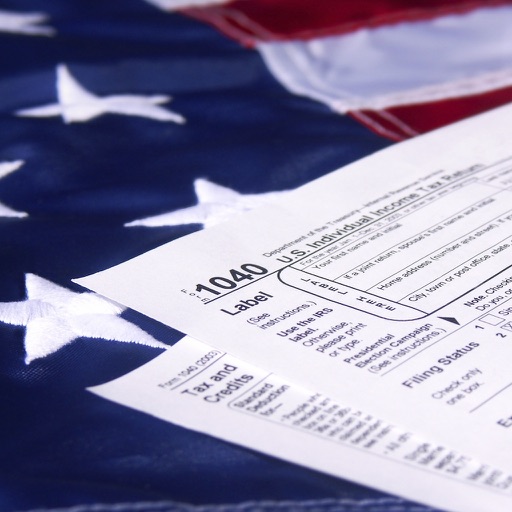 9 in 1 Financial Calculator Suite
This app gives you 9 of the most useful financial calculators most people need in their everyday life.
CNNMoney
This app keeps you up to date on breaking financial news and includes full text articles and photos.
Download
Search for more