It's winter in Utah (where we are), and the skiers are hitting the powder, so we took a poll to see which apps they preferred to use. Here is our list of apps they suggested along with some other standout ones.
Skullcandy
Best all-around lifestyle and culture-embracing app for the hipster ski and snow boarder. Cool music, cool TV and maps and directions for the dedicated boarder.
SityTrail World
Let's you record your own ski trail, collect your stats, like your average speed and distance, and share it online.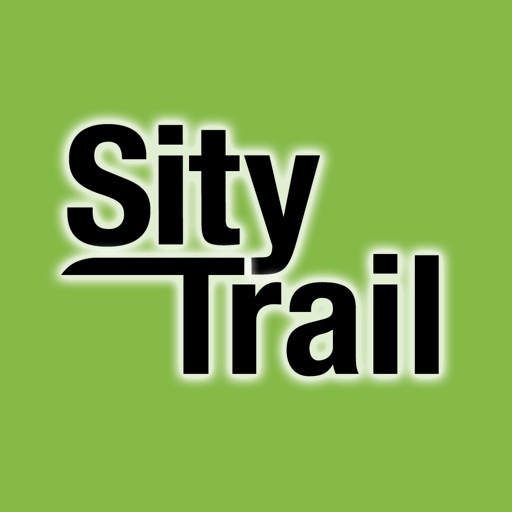 iTrailMap 3D (ski and snowboard trail maps)
This app records your ski trail by GPS so that you view it on Google earth 3D later.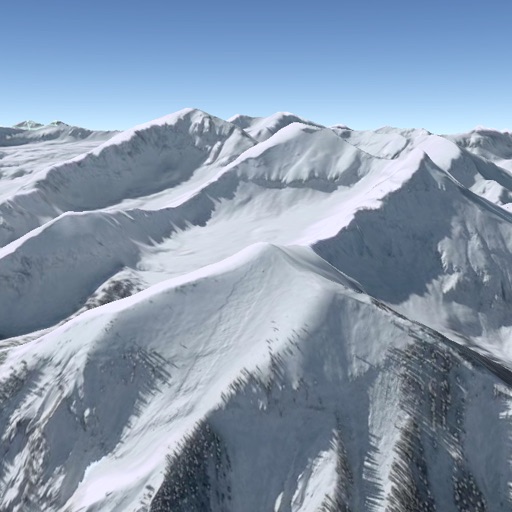 Mammut Safety
Let's you know the possibility of an avalanche in your chosen ski area. Safety first!
SkiTips Lite
Learn how to ski by watching video and then listening to the audio loop as you give it a try.
Download
Ski Tracks
Includes all the best features: records your stats and lets you run a 3D playback later.
Download
SNOW ALERT
Alerts you with customized settings when the snow conditions you like best are happening.
Search for more