As a Northern Californian who often enjoys spending the day in San Francisco, I compiled a list of "must-have" apps for enjoying the perfect day in SF!
San Francisco Exploration Guide
This guide is comprehensive and useful to both San Francisco tourists and natives. With the ability to search by neighborhood, cost and name as well as by cateies such as "Hidden Gems" or "Touristy" this app is an invaluable resource when planning a day in the city! Each location featured also has a link to the Yelp review, so you can find out just how great that new restaurant or museum is.
Download
iBART Live
If you're coming in from out of town, Bay Area Rapid Transit (BART) is a great way to get into and around the city with ease (and without a car). iBART helps you plan your trip, check the schedule and be notified of any changes. A must-have for any BART user.
Download
HopStop Transit Directions for iPhone
Hop Stop combines Muni Transportation, taxis, BART and bus lines, as well as walking routes into an easy door-to-door transportation plan. If you're trying to navigate or plan your transportation, Hop Stop should be your first stop.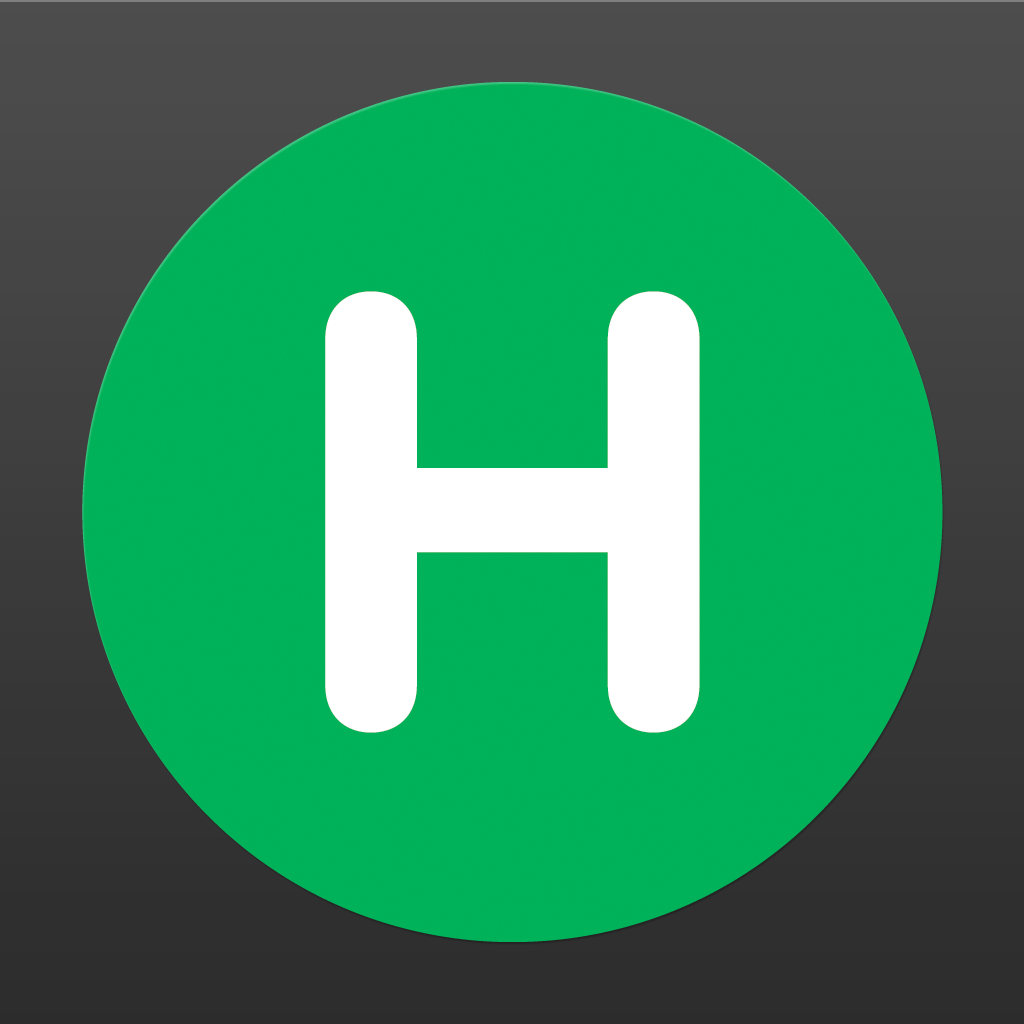 Download
Take Me To My Car
If you're a brave soul who decies to take the hills by storm and park your car in the city, let this app help you remember where you scored that free un-metered spot.
Fido Factor – Dog Friendly Guide
Looking for a great place to bring your dog in the city? Fido Factor allows you to locate dog-friendly businesses in San Francisco. Added bonus: money goes to the SPCA when you review locations. Do something great for you, your pooch and animals as a whole.
Download
Search for more