Racing games are some of the most fun games to play but there are too many lame racing games so this list should help fellow gamers find some cool racing games
Need for Speed Shift
Some of the most amazing graphics are displayed in this game and the cars are beautiful and they pop off the screen.
Download
Real Racing
This game is awesome because of the 1st person view it gives you, it really makes you feel as though you're racing.
Fast & Furious Adrenaline
This high speed racing game will get your heart pumping as you strive to drive insanely fast
Cro-Mag Rally
This game is one of those classic rally games which are great and the online mode is really fun especially when you get really good and can burn everyone else.
2XL Supercross
Customizing your rider and bike is just the start of one of the coolest games available. There are so many different trick combos that it never gets old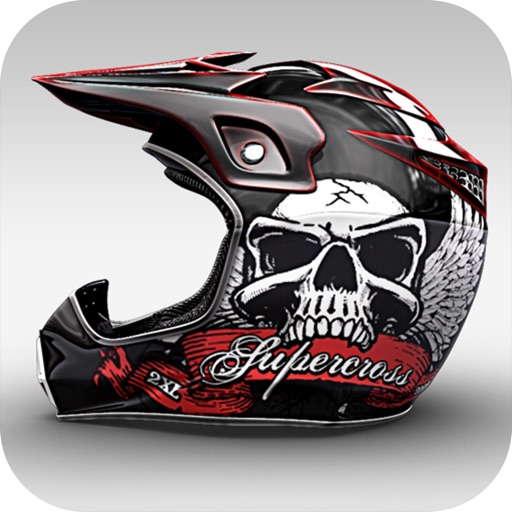 Search for more