I love the idea of quilts being passed from one generation to the next, however none of my grandmothers had a penchant for the hobby. I'll have to start the tradition on my own.
Quick & Easy Quilt Block Tool
For quilting inspiration look no further than this app. Here you will find tons of different patterns that will have you making your own elaborate quilts in no time. Also comes with a handy guide on sizes and dimensions to take the guess work out of creating your perfect designs.
Quilting
This app gains you entrance to a hub of online videos about quilting. Informative and well designed, this is a great app for both novices and experts.
Download
QuiltingCalc
This is a must have for every quilter and makes measuring swatches of fabric a million times easier! Well designed and easy to use!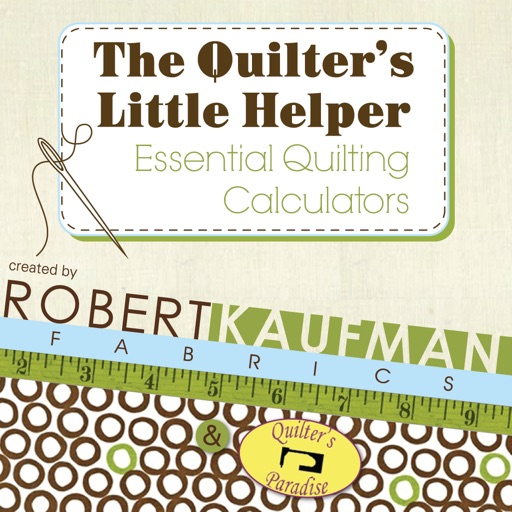 Download
Search for more