I love photo sharing apps. Many people spend countless hours trying to find the 'perfect' app. So i thought let me help!
Each photo app serves their own purpose. Path for instance allows you to share your pictures with a select number of people. Instagram allows you to apply instant filters to your pictures, and Pose allows you to show off what you bought, or thinking of buying by taking a picture and posting it to facebook.
Instagram
Choosing Instagram is a no brainer. It's easy to use and lets you apply filters to pictures when you want them to look 'unique'. Applying location is a plus.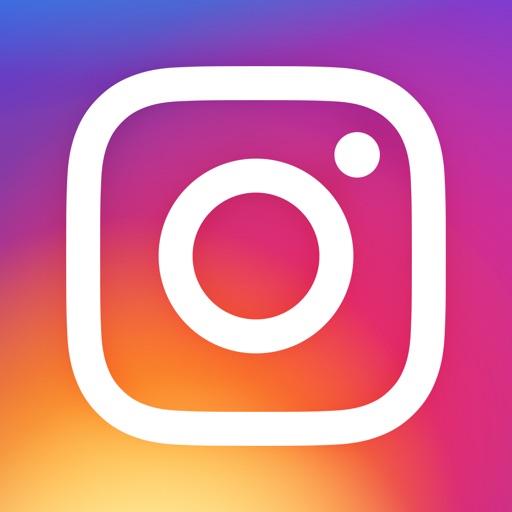 Burstn
Most of our fun experiences happen when we are in a group such as a family, or friends. Burstn is one of my favorite apps because it allows you to instantly send pictures to a group of people.
Path
I like Path because it stresses the importance of an 'inner circle'. They understand that you don't want the entire world to see family pictures. The app is easy to use and they give you the choice of adding your core 50 people.
Download
Search for more