Do you love soundboards? Then, this list is for you. Enjoy!
Train Whistle!
Although I wish the pitch of the whistle was a little bit higher, still it's a free train whistle on your phone. What could be better? Recommend!
Halloween Spooky Sound Box Free
What Halloween would be complete without the "Horror Organ" or the "Chainsaw?" Also, the "Bell Toll" and the "Distant Scream!" An awesome soundboard. Highly Recommend!
Doorbell Button FREE
You never know when you might need the sound of an official beep or doorbell. Very realistic. Fun!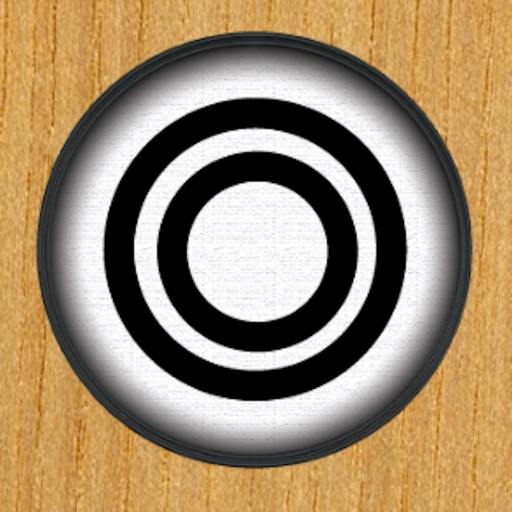 Download
Gaddafi Soundboard القذافي
"Zenga! Zenga!" I don't speak Arabic and I have no idea what he's saying, but this soundboard is hilarious. If you are pro "the rebellion" I can't think of a better way to protest a dictator.
Download
TalkBeck
*
If you love Glenn Beck, then this soundboard is for you! All of his greatest hits!
Download
Sounds of the Jungle
*
Lemur's, lions, monkeys, and hippos! A soundboard of the jungle. What could be better?
Download
Sounds of the Sea
A neat soundboard of the sea. Dolphins, sea lions, seagulls and other creatures. Simple and Fun!
Download
Flavor Flav Ultimate Soundboard
How can you resist this soundboard? This app is truly a homage to the greatest clock-wearer himself. A series of audio-clips of flavor flav and others roasting him!
Search for more