If you love sim games, then check out my top picks for 2011. Enjoy!
Motorcycle Maker
This is a very neat app. Learn about all of the parts of a motorcycle from the frame to the engine and then put together your very own customized bike! Recommend!
Butterfly Farm
Breed and raise butterflies. Earn new habitats. A very fun sim game!
Ten Pin Championship Bowling® Free
A simple bowling game. Great sound effects. I'm not so much a fan of the music, but you can turn that off. Enjoy!
Pocket Frogs – Free pet farming
I've spent hours playing this game! Highly addictive. Raise frogs from the nursery to the pond. Feed them and breed them. Make sure they are healthy. Sell them and purchase new habitats. Highly Recommend!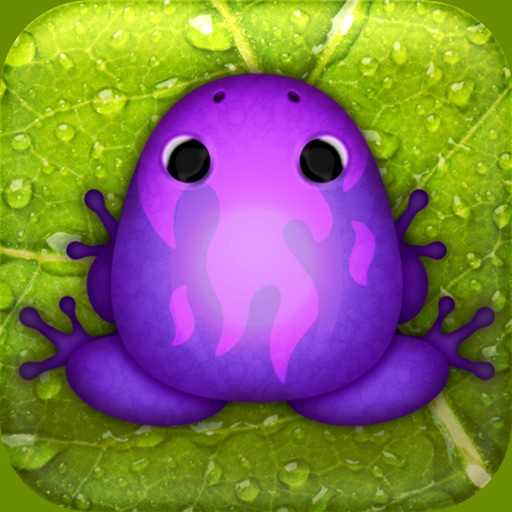 Gravitron X
Create your very own universe with Gravitron X, asteroids, earth, sun and stars. Then, watch the effects of gravity. Cool.
RC Heli Lite – Indoor Racer
I don't know about you, but I wasn't allowed to fly my remote controlled helicopter in the house. That's why I love this app! Awesome idea, excellent graphics. Highly Recommend!
Tiger Woods PGA TOUR® 12 FREE
This app is a must have for the golf lover! Complete with golf club selection and caddy tips. The course is difficult and the graphics are amazing. I've learned so much about golf from playing this game. Highly Recommend!
RC Plane
This is an awesome flying came. Realistic perspective and controls. Highly Recommend!
Download
Pie Maker
Make some pies. Fun! Recommend.
SimplePhysics
Create your very own tree house, but remember it has to support four children. You will be tested on your ability to make a sound structure. Good Luck!
Search for more