If you love puzzles, (shape and word) you will enjoy this list!
Monorail
Can you connect all of the dots only using one line? Difficulty increases with level. If you enjoy brain freeze, then this app is for you!
ToobTrix
Although it took me awhile to learn how to play, the learning curve was worth it. The directions say to manipulate the falling wall pipes to connect any two wall hoses. Sounds simple? It's a little bit like tetris. And I love the music!
SCRABBLE Free
My only wish is that I could play against a computer, although the random online people are O.K. You can also play against your friends via facebook, or choose in person two-player. Playing online does drain your battery. Highly Recommend!
Squramble
In Squramble there are nine letters and a finite amount of words you can make from those letters. Simple, but not easy. Highly Recommend!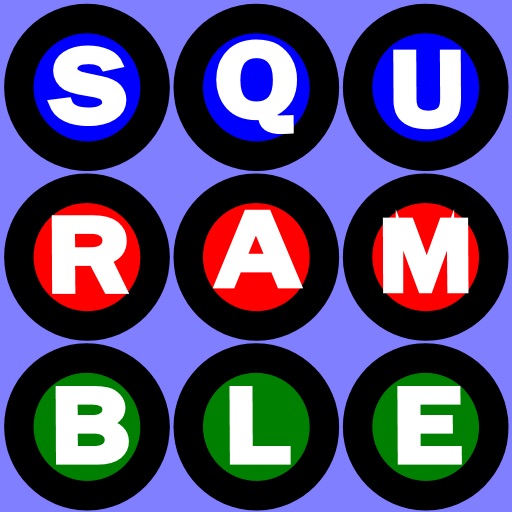 Quoth
This app is like playing Wheel of Fortune if the only topic was famous Quotes. The harder the level, the more difficult the puzzle. Highly Recommend!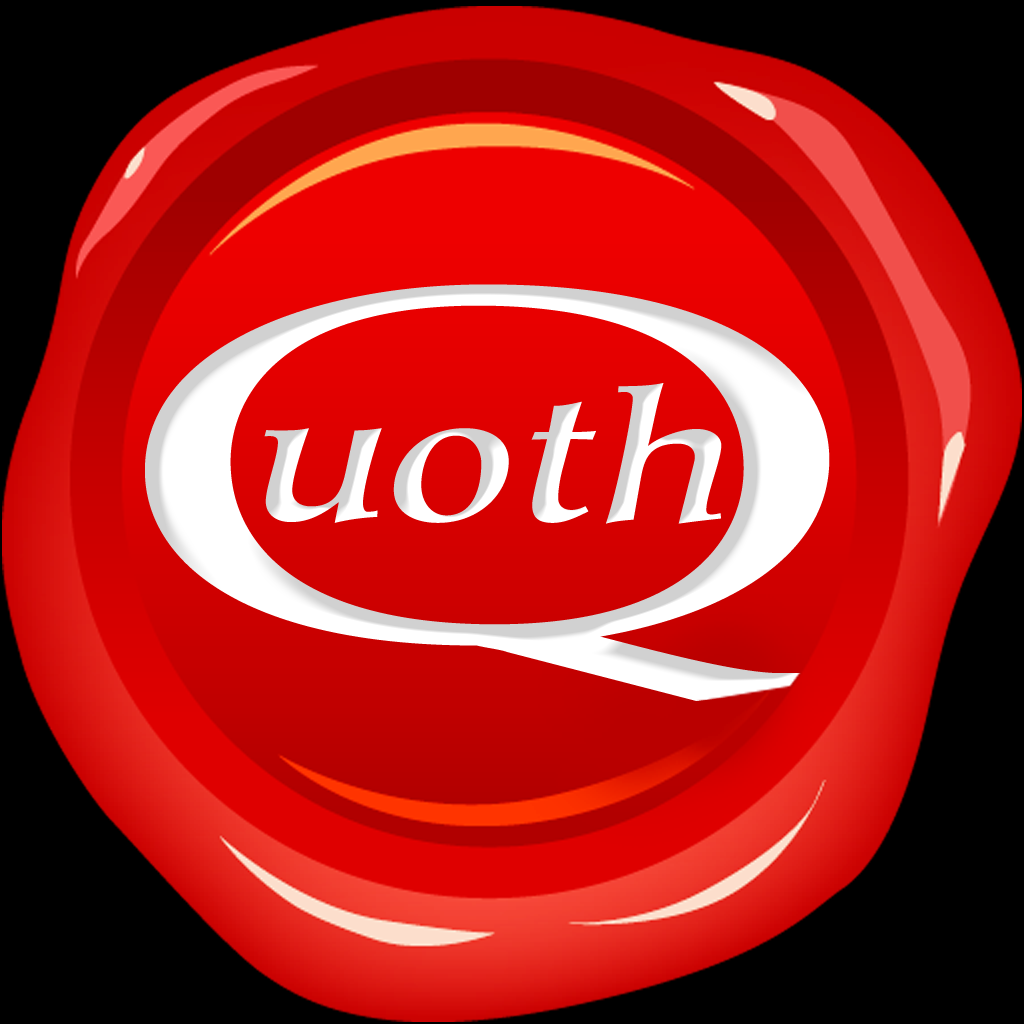 iAssociate 2
This word association game is not for the weak minded and it requires a fair amount of concentration and time. Once you've cracked a word or two, the feeling of satisfaction is a well earned respite to the many moments of frustration you will experience.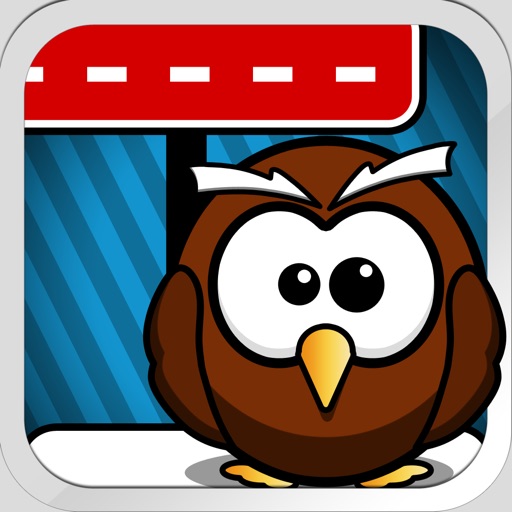 iNstein College
An out of the ordinary word puzzle. It's like Tetris and a crossword puzzle all in one game. You must choose the right words, but you also have to pick the right shape. Fun!
Download
Cross Fingers
A neat puzzle game that becomes more difficult as the levels progress. A combination of tetris and a traditional puzzle. Neat!
Download
Whirly Word (Free)
Make as many words as you can using the letters on the wheel. Find all of the words and move on to the next level. Must have for WERD NERDS!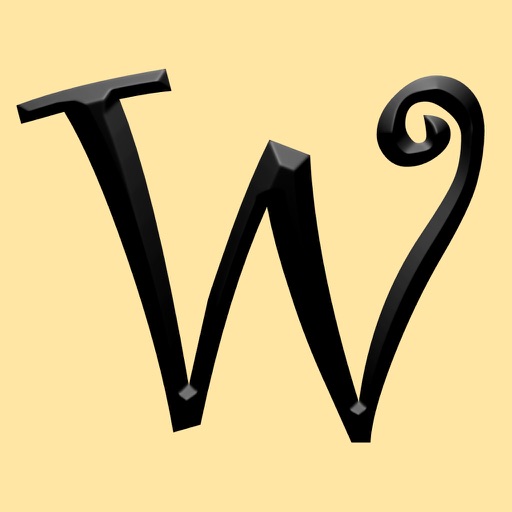 Holes and Balls
Sometimes you find a game and start playing it. Six hours go by and you realize you've been time warped. I know that I should delete this game from my phone, but I would rather give up a finger. It's simple, get the ball into the hole. Sometimes you have to use walls or avoid objects. Ahhhh, the geometry I never learned. Highly addictive! Highly Recommend!
Search for more