Try these ultimate mind benders. Some are relaxing, and others I still haven't figured out yet. Good Luck!
Zentomino Free – Relaxing alternative to tangram puzzles
I'm not sure if these are truly ancient puzzles and shapes, but I love this game and especially the music.
They give you a series of shapes that you have to fit into a larger shape, therefore completing a puzzle. The settings you choose can make it easier or harder and you can also tap the screen twice for hints.
Zen Bound®
The graphics and design of this meditation game remind me of Tim Burton. I don't know if this game really has anything to do with Zen, but it does include some Zen concepts. I find the design to be beautiful and calming.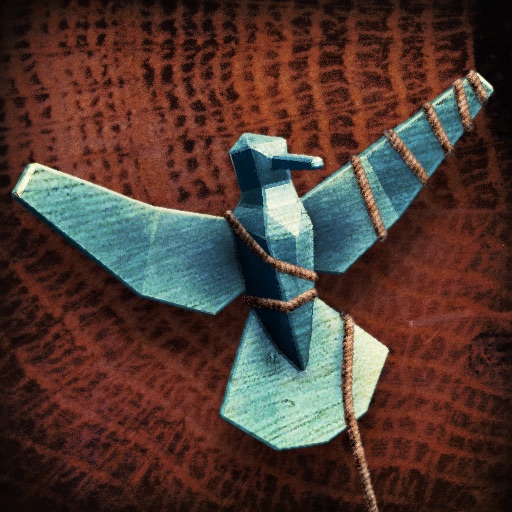 Download
Lumosity Brain Trainer
This is my new addiction! You HAVE to download this app. Simple, but not always easy. These exercises have improved my memory, calmed me down, and improved my problem solving. Don't take it too seriously though, especially if the app gives you a low Brain Performance Index score. The website is awesome too, but it should be noted that it is HIGHLY ADDICTIVE.
Download
Compression Lite
This game is similar to tetris, except it's a bit more complicated as the walls slowly close in. Compression put an interesting twist on one of my all time favorites! Highly addictive!
Touch Physics Lite
Experience physics hands on! I failed physics in high school, but always felt like I intuitively understood it. Now, I'm positive that's the case. This is a great intro to the pro version, which is also definitely worth it!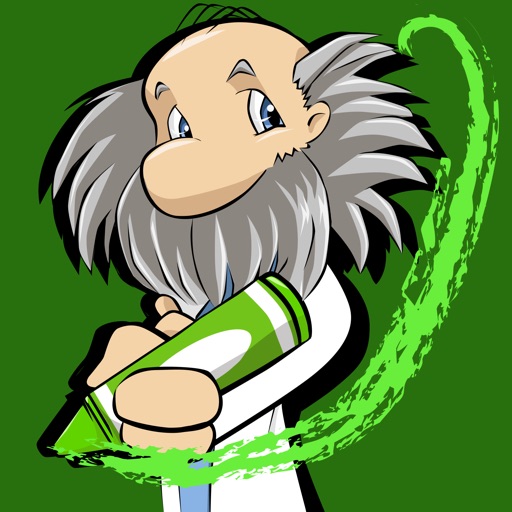 Cut the Rope Original™
This is a fun game! Not too difficult and not too easy. Cut the ropes and pop the bubbles to guide the food to the hungry character. As you move through the levels, the game becomes more difficult. Oh! And capture as many stars as you can.
Download
Enigmo
Everything about this game is relaxing and satisfying. I love the idea of directing water droplets using tools to fill up a vase. The graphics and the music are also excellent. I wish there was a hint button for the more difficult levels.
Trainyard
Trainyard is beyond addictive. You have to get the trains to their matching stations, but the trains are different colors and they change colors as they connect and pass each other. A blue train crosses a red train and makes a purple train that must connect to the purple station. I've been playing for hours and can't put it down. Highly Recommend!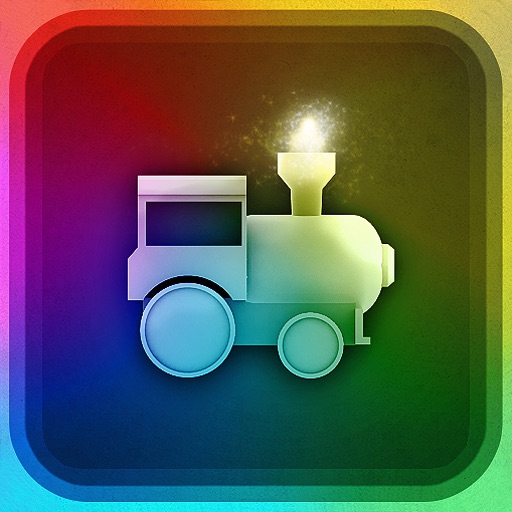 LandFormer
This game takes some brains. To make the land flat you have to solve the puzzle and know whether to raise or lower parts of the landscape. Very interesting. A good mental puzzle. Neat graphics.
Puzzling Penguins Lite
This is a really neat strategy game where you have to help the penguin through the hole in the ice. You have to arrange the pieces given to you in order to avoid the barriers and move to the next level! Be careful, it's slippery!
Search for more