Got Kids? Check out these apps!
Very Hungry Cat
A very hungry cat indeed. Catch all of the birds that fly by, but avoid the dynamite. This ap reminds me of tose old looney tunes cartoons. Also, I looove the music.
Monster Magic
Jump higher and higher, collect jewels and avoid the octopuses. I love the music and the brightly colored graphics. New worlds are also available for purchase, but I think you can earn them too. Recommend.
Find the Hidden Objects
This app is super cool, very similar to Where's Waldo. Whatever happened to him anyway? Was he ever found?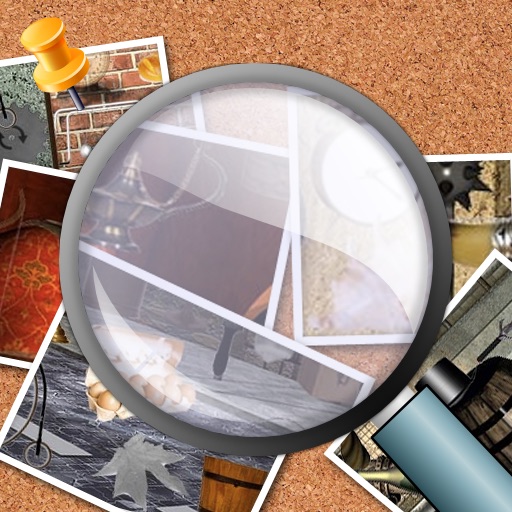 Tap Tap Muppets
Who doesn't love rockband? Who doesn't love the muppets? This app is a awesome combination. Recommend!
Flip Frog Colour and Sound Memory Match
FlipFrog is an excellent memory game with neat sound effects and graphics. What I like about it is that you only start out with four cards. As your matching ability increases more cards are added until the board is full. Great for kids!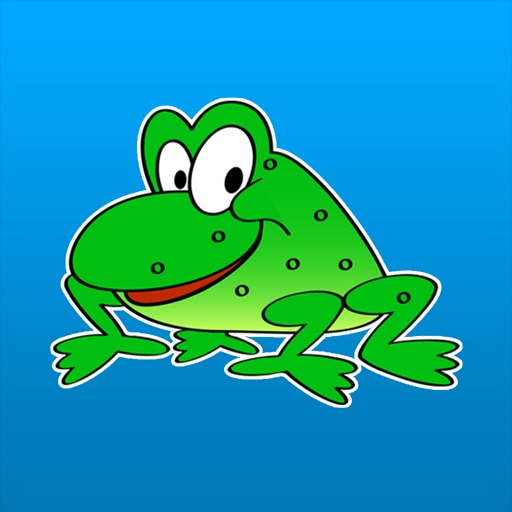 The Adventures of Timmy: Run Kitty Run
I hope this app becomes as popular as Super Mario Bros was when I was a kid. Great musi,c neat graphics and concept. Highly Addictive. Recommend!
Search for more