You never know when you might need first aid/survival info on hand. And it is in your hand, on your phone!
iTriage – Health, Doctor, Symptoms and Healthcare search
Figure out what's wrong using the logical process of elimination. This app is full of very helpful info and is not for hypochondriacs.
Pocket First Aid & CPR from the American Heart Association
This is a very comprehensive, possibly life saving app! It includes First Aid for: CPR and AED, Choking and Breathing, Serious Incidents, Common Conditions, Bleeding and Wounds, and much, much more. The directions are simple and easy to follow. They also include an instructional video. Quick FACT: When you have a nosebleed, do not tilt your head back. Tilt your head forward and squeeze your nostrils just below the bony part of your nose.
Survival Guide
This app has a lot of very useful tips for surviving in the wild. Topics include the Psychology of Survival, Survival Planning, Basic Survival Medicine, Cold Weather Survival, and much more. Very useful and interesting!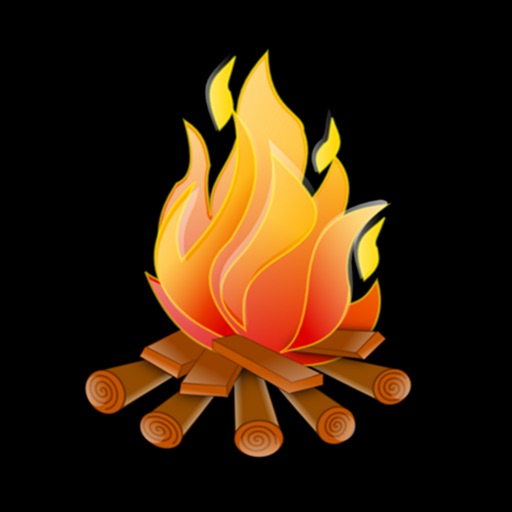 wikiHow
This app is a MUST HAVE! It's a basic primer for any situation you can imagine.
-How to Treat a Bullet Wound
-How to Escape a Sinking Car
-How to Build an Igloo
-How to start a fire without matches
And the list goes on and on. This app is easy to navigate and very well organized. If you're not much of an outdoors person, then try the section "Party Emergencies." To chill drinks quickly, just add a bunch of salt to the ice!
Search for more