Eric Swayne is Senior Social / Digital Strategist at Rockfish – a gamer, geek, SocialMedia fanatic, Dallas native, daddy, & Christian. Here are his top 6 iPhone apps.
Evernote – capture notes and sync across all devices. Stay organized.
my external brain. Nothing you can't record or remember in this thing, and it's all up in the clowd, automatically.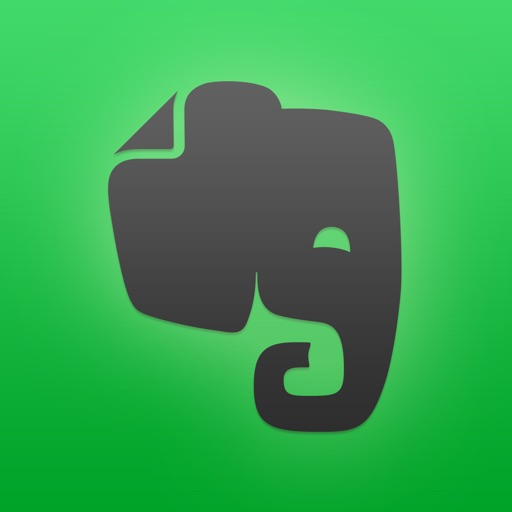 The Weather Channel – local forecasts, radar maps, storm tracking, and rain alerts – weather.com
iPhone default Weather app is nice, but I want animated radar maps, hourly forecasts, and alerts – this one gives it all.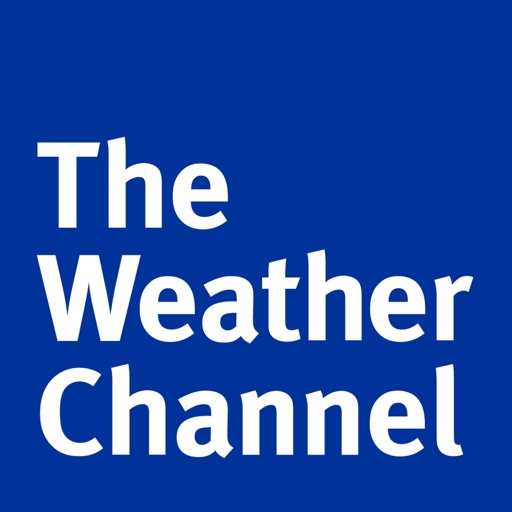 Download
IntoNow from Yahoo
I don't know how they manage to use my iPhone mic to recognize LIVE TV, but it's brilliant. This thing makes my nerd heart swell a size every time it matches the show I'm watching.
Download
SoundHound + hands-free with "OK Hound" | Search, Discover and Play Music
I win ALL those "what IS that song" challenges. And I don't tell anyone how I do it.
Download
Movies by Flixster, with Rotten Tomatoes
Date night in an app. When you get one night per eon to get away from the kids, you gotta hit up a GOOD movie. And this thing lets you buy tickets, too!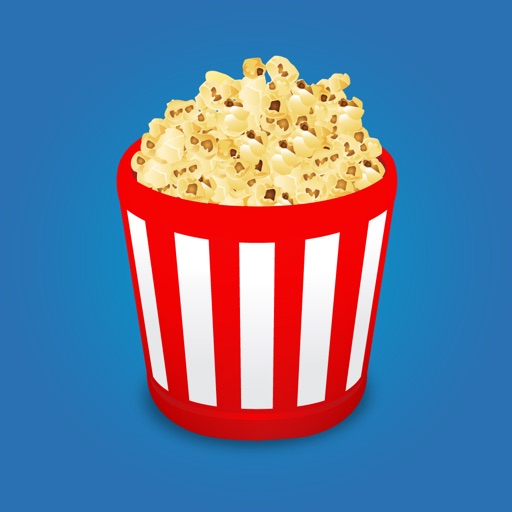 Download
Instagram
Instagram – I LOVE how this thing makes me look like I'm actually an awesome photographer – can't go wrong. They shouldn't be called "fliters" – they should be called "awesomeizers."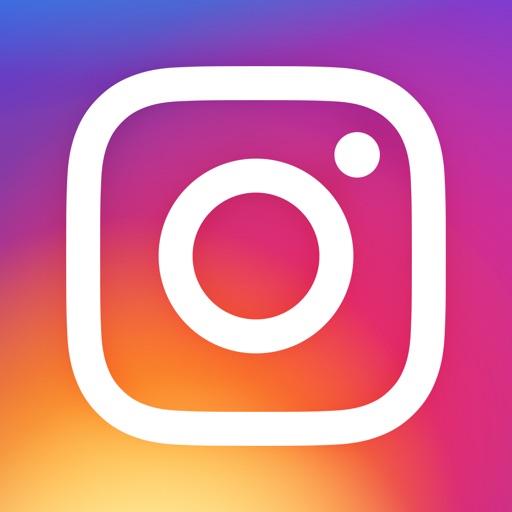 Search for more