Don't let these awesome classics pass you by! Good for all ages!
Bruce Lee Dragon Warrior
Looooooooove this game! Awesome graphics, excellent music! Who doesn't want to fight like Bruce Lee?
Download
Atomic Ball Lite
Atomic Ball Lite is a very intense version of pong or tennis against the computer. The difference is that the paddle is situated at the bottom of the screen and you have to crack open everything at the top of the screen. Sometimes you earn gifts as the atomic ball bounces faster and faster. Sometimes there are two balls all of a sudden and your paddle grows wider. I love the music. This is an excellent idea for a game and it's fun to play. Recommend! I'm sure the pro version is even more difficult.
Flip Cup Free
Play for time or for points. This is a very fun and basic game that requires a delicate flip of the finger to be successful. Just flip the cup over. Simple, but not easy! I love the music!
Download
Sheep On The Run – SOTR
Tap all of the white sheep as they run up the screen. Good luck!
Horse Frenzy
A classic horse race game. Pitch the ball into the holes to race the other horses. The more accurate you are, the faster your horse will go. Good Luck.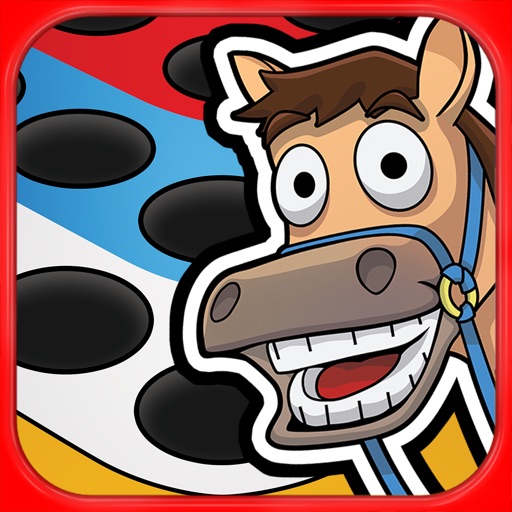 Download
Hotdog Wars
This game has awesome music. Other than that, just tap the left and right side of the screen to eat more hot-dogs than your opponent.
Download
Zenga Zenga
This is the most hilarious app I have come across this year. Muammar Gaddafi's face pops in and out of different windows in an apartment building and you have to tap his face. The more you tap, the more you win and the music is super awesome.
Download
Feed the Walrus
Help the Walrus catch all of the food thrown by the penguins. Fun!
Download
Turbo Duck
Using the accelerometer in your phone, help the duck to collect as many flags as possible. Great for Kids. Fun!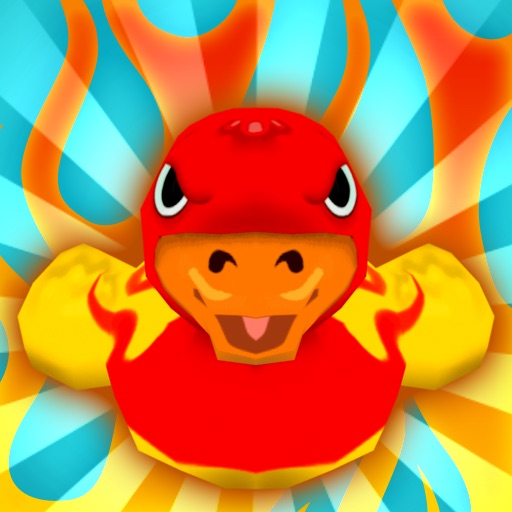 Download
Racing Penguin, Flying Free – by Top Free Games
Use momentum to sail over icebergs and escape the grip of the polar bear. Fun!
Search for more