I love the charm of arcade games. Although, in real life when you win you get a stuffed animal. The iphone comes very close to the feeling of playing an arcade game, but again no ringing bells, noisy kids, or stuffed animal.
The Simpsons Arcade FREE
I'm really impressed with the graphics of this game. My only complaint is that the iphone screen is too small to enjoy all of Homer's fighting capabilities. Also, it loads a bit slowly.
I think it's definitely worth the download, and if you are a passionate fan of the Simpsons, you will have a few good laughs! Support Conan-it's the right thing to do.
Download
Spill Da' Milk™ – The Classic Boardwalk Game of Bottle Toss
Throw the ball and knock the bottles of milk over. Believe it or not, it's tons of fun and highly addictive. You can also collect stuffed animals as prizes and put them on your virtual shelf. If at first it's hard, just keep trying until your finger acquires the finesse to throw the ball at the target. There is also a list of high scorers I hope to be on soon.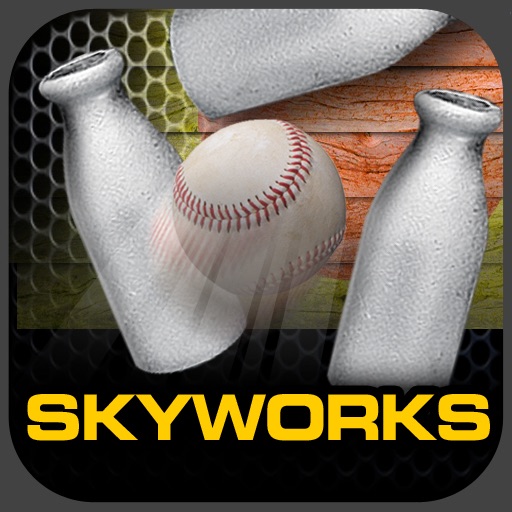 Spinzizzle Free
Spin the wheel and match the colored balls to earn points. It sounds dull, but it's really a lot of fun. And I looooooove the music.
Super Marble Roll Lite
Warning! This game is highly addictive! It's a little bit like a cross between a balance beam and a maze. You have to be careful not to fall off the course, while you collect extra points, steer the course, and safely make it to the endpoint.
Download
Retro Revolution 2
It's difficult to describe this game, except to say that it is really trippy. It feels like you are falling/flying down through a long tunnel and you have to avoid crashing into objects on the sides of the walls. You can choose between flight mode and classic and you can also change the colors and the sensitivity of the control pad.
Download
Parachute Ninja
Parachute Ninja is very fun to play! You slingshot this Ninja character to different platforms while collecting various goodies that keep you alive. But be careful, it's easy to fall in the water and die!
Office Assassin
The intro video to this app is hilarious! And the game is fun too! Just assassinate the cronies!
PAC-MAN for iPad
The Ipad really brings this game to life. You can choose to play with or without the joystick. Without the joystick, your fingers will get very tired.
Although I love classic games, I find it really difficult to play them without the tactile sense of an actual button. It's hard to get used to not having the feel of a button and it effects my ability to react. I know that I would probably score higher if the Ipad had actual buttons, but that's besides the point and I'm not a sore loser. Kids won't have to make that transition because this is the world they are used to. That's what's most interesting to me and that's food for thought.
The only con is finger sweatiness, which can also happen with traditional controllers, but not as much. Gosh, I wish they could do something about that.
Download
iSlash
I love the music in this app and it's also fun to play. You have to trim the surface that the chinese stars dance on until all of the bamboo is cut. The first few levels are easy, but as you progress it becomes much more difficult. Fun!
Fruit Ninja
Slice and dice fruit-Ninja Style! It seems easy at first, but the levels get harder as you continue. This is one of my favorite Ninja Games.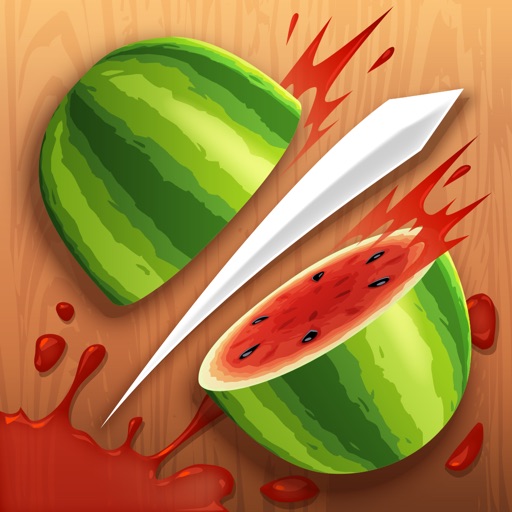 Search for more