Whether you are looking for love or you have found it and want to spice it up, these were the best apps iphone had to offer for 2010. A few of them might withstand the test of time, but we'll see . . .
Love Poems
First off, I would like to say that Beamitdown Software knows how to create an awesome app! They created this one among others that I have given awesome reviews. They really make it easy to read serious texts on the iphone.
In terms of this app, the poems are so beautiful I think everyone should have them on hand. I don't know about you, but it always makes me feel better that others have suffered from the same love related ailments and exhilaration. All just a part of the human condition I guess.
Poems Of William Shakespeare
I really missed out on what a sexy writer Shakespeare is in high school. We learned that he was a master of the double meaning and yet they only taught us the PG version. I'm glad I downloaded this app and returned to him. I think if I had the same amount of time to study literature now as I did then, I would certainly appreciate it more.
POF – Free Dating App
Plenty of Fish is very similar to Match.com, except that it's free. It's an online dating site. You post your profile, take a few personality quizzes, and hopefully it all pans out into a date. If you are a serious dater, then this app is a must have because you immediately know if anyone has sent you a message, added you to their favorites, etc. Good Luck!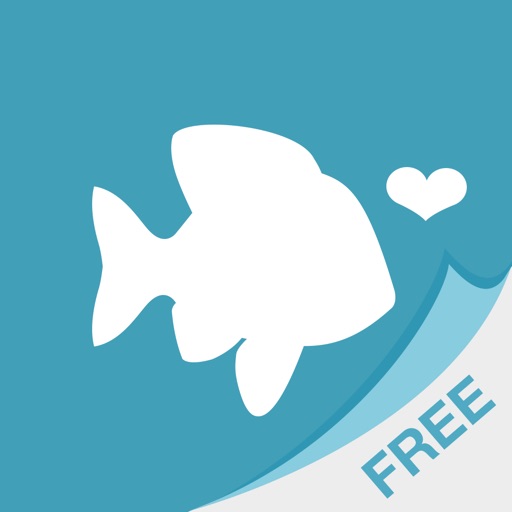 Download
3D Sex Positions FREE – Stereogram Kamasutra
This app is worth the download just to have a laugh at some of the names of the positions. You can try the "pirates bounty," "the deep stick," or the "butterfly classic." And yes, it does come with images. Can you imagine? See Jane and John practice "the butterfly."
Download
Women Mistakes in bed
Regardless of the title, I think some of the suggestions in this app are helpful and true. It's well organized and more fact based than what you'd might expect. It's worth the download.
Female Orgasm Ideas
This app is filled with excellent information about the female orgasm. It also includes info about the different types of orgasms and how to achieve them. A very informative sex app!
Horoscope and Tarot
My favorite feature of this app is the Tarot Card reading. Just click on the three cards and get a specific reading/horoscope for the day! There is also a daily Horoscope and a Lovescope!
How to Get a Girlfriend – wikiHow
Here are just a few of the tips offered in this app (paraphrasing of course)
They seem to make sense to me. Good Luck!
-Talk to as many women as possible (5 new women a day)
-Don't used canned lines, at the very least say 'Hi'
-Explore new interests and activities
-Keep an open mind
-Practice complimenting and genuinely meaning it!
Download
The Love Dare Day By Day: 30 Days
I'm usually not into anything religious, but I do like this devotional. In short, you get a love dare every week to practice with your partner. The intent is to make your relationship stronger.
If you are not religious, you can still do the Dares-just substitute what YOU believe instead.
The first one is :"Lord, teach me what real love is and make me a loving person." Simple, but not easy!
Search for more