Save The Bacon
Navigate the course. Use gravity to jump from platform to platform. Feed the pig and avoid the butcher knife.
Flip Frog Colour and Sound Memory Match
FlipFrog is an excellent memory game with neat sound effects and graphics. What I like about it is that you only start out with four cards. As your matching ability increases more cards are added until the board is full. Great for kids!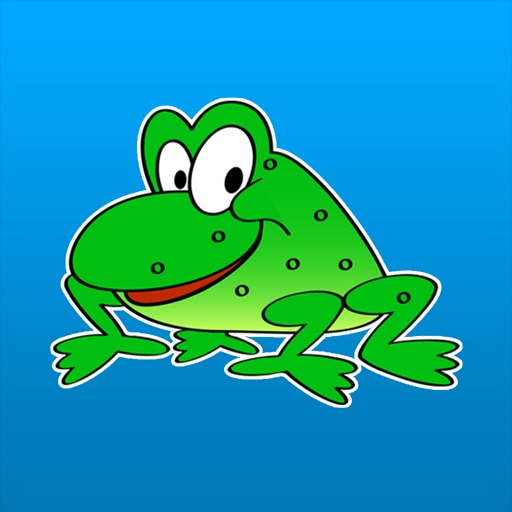 Snowy: The Bear's Adventure Lite
I looooooooove the music and the Nintendo like quality of this app. Fun and easy to play. Great for kids!
Miss Spider's Tea Party for the iPhone/iPod Touch
This is an awesome interactive story book or you can have the animated story read to you. It also includes games. Cute! Highly Recommend!
Download
Turbo Duck
Using the accelerometer in your phone, help the duck to collect as many flags as possible. Great for Kids. Fun!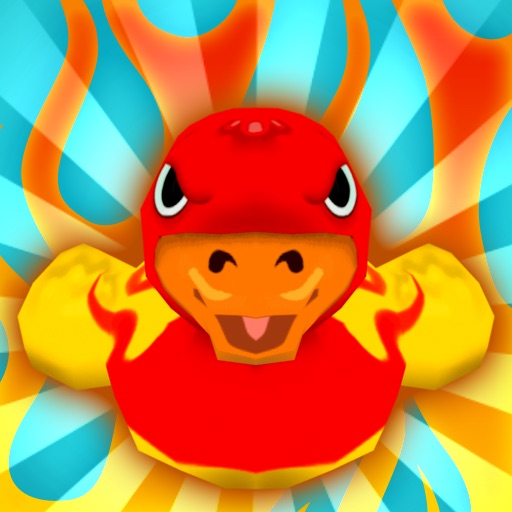 Download
Search for more