An action game has a hero and tells a story. Typically, they are also violent, so they may not be for kids. Here are my choices for the best action games of 2010.
Aftermath
The music, concept, and graphics in Aftermath are incredible. Follow the arrows to navigate the course, shine your light, and pick up weapons as instructed. Seriously, I felt like I was on my Playstation. Highly Recommend!
BloodnGuns Lite
The title of this app is BloodnGuns. That is EXACTLY what this app is about. Shoot 'em up and watch 'em explode! If you like shooting/war games, then this app is for you!!!!!!!!!
Bowman Attack Free
I was sold on this app the very minute the music came on! It's worth the download just for the background music. And the design of this app is phenomenal. The game is cool too, although it's a little slow going. The opponent shoots and then you shoot. It would be perfect if there was just a little more immediate action.
F.A.S.T. — Fleet Air Superiority Tactics!
I love this flight simulator. It took awhile to get used to, but once I got the hang of it, I was very addicted! I felt like a real pilot!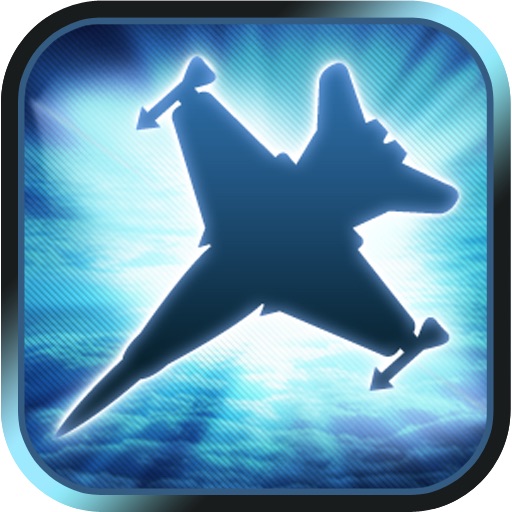 Download
Hungry Shark – Part 1
Eat all of the fish and steer clear of rocks to keep the Shark alive and healthy. Stay away from the jellyfish because they are "YUCK," but if you can catch a "dinner date" they're worth extra points! Use the boost button to speed after your prey! This game is a lot of fun and the graphics and controls are impressive!
Download
iSniper 3D Lite
This is a very well-executed sniper game. It's the closest I'll ever get to being a sniper and to what I can imagine it feels like to look through a scope and shoot the enemy. I want to say this game is very realistic, but I wouldn't know. It did satisfy all of my expectations and the sound effects are perfect.
Pirate Nation
Wow. Pirate Nation. I felt like I was playing a Playstation or an Xbox game on my iphone. The music and the graphics are incredible. The app does run slowly at first, but once you get through the registration and tutorial it's smooth sailing. Very addictive!
Westbang Lite
Three doors will open. Some will be outlaws and others will be citizens. You must only shoot the outlaws after their guns are drawn. The narrative of the game is also entertaining. Great story-line. Nice graphics!
Download
Search for more