I have a lot of downtime during my day (waiting for the bus, waiting in line, waiting for my friends, etc), so I find myself turning to my iPhone for amusement.
The Last Ace of Space
Looks like a real cartoon, awesome surf music, neverending gameplay!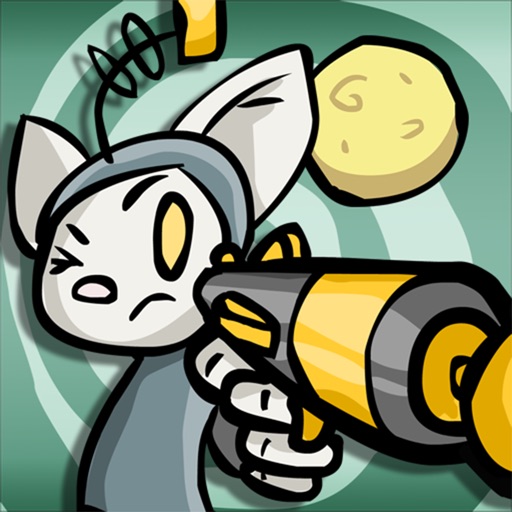 Tiny Wings
Amazing soundtrack, unique fun gameplay!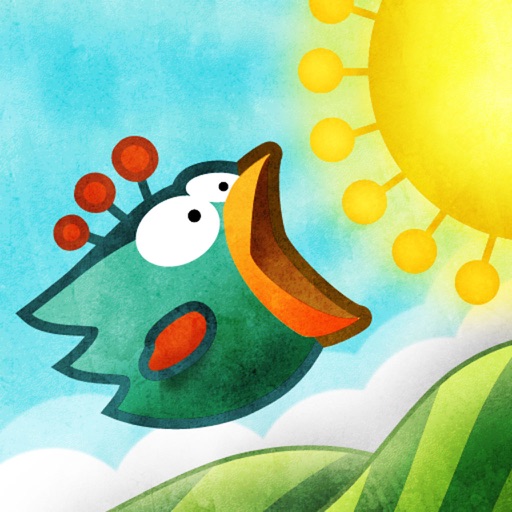 Download
Froggy Jump
The graphics are ugly, but I like it better than Doodle Jump.
Tappi Bear All in 1 – Pack 2
Cute graphics, and I'm addicted to trying to beat the high scores!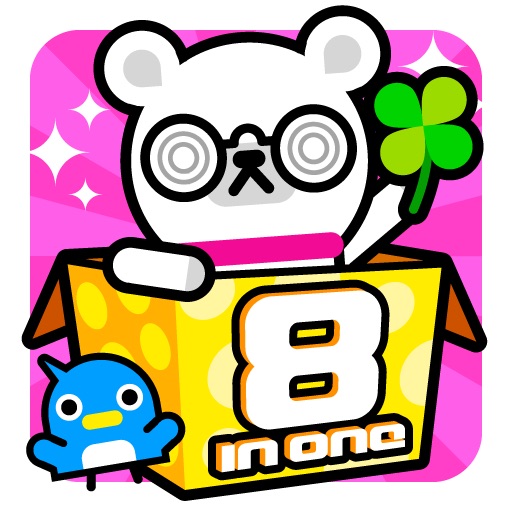 STREET FIGHTER IV
Very good port of the game – feels almost like the console version!
Search for more