I love language learning apps, especially when they are fun games that make learning new French or Chinese vocabulary a pleasure.
Language Master Mandarin
If you follow me much on Appolicious, you know I collect/obsess about the best Chinese learning apps. Language Master Mandarin, while not featuring the most in-depth Chinese lessons, is far and above the most engaging game to learn basic vocabulary. A brilliant, well-designed UI shows you images of objects such as an egg, a chair, a pen — and then says the words and you have to choose the right images. Once you get the first 12 words, you unlock a flip game, and then a memory game, and then harder levels.
Language Master Western Europe
If you want to learn Western European languages such as French, German, Greek, Italian, and Spanish, Language Master Western Europe is a good starting place for basic vocabulary drills, in a guessing game format. It's cool to compare vocabulary across Western European languages.
Language Master Russian
I need to download iPhone 4 OS before I can install this one, but since one of my deep dark secrets is that I studied Russian for 8 years, I can't wait to try. And my best celebrity sighting ever was Mikhail Gorbachev sipping tea in a lobby of a Santa Fe hotel, but that's another story. Nasdarovno!
Chinese Word Search Pro (audio edition)
After playing Chinese Word Search Pro, you will be able to order Marinated Jellyfish and Chinese Cabbage in Vinaigrette (bai cai xin ban zhe tou) with proper Mandarin pronunciation AND recognize the Chinese characters representing such jellyfish on the menu. Here's how the game works: you get a phrase, such as "Pork Hock Seasoned with Soy Sauce", along with pinyin transliteration of the term as well as the Chinese characters (you can turn them off to make the game harder). You then have to quickly pick out the characters from a word search grid, whereupon you hear the proper audio for the term. You can choose to go over the Basic 500, Conversation, Food and Drink, Countries, and so on. Really helps with character recognition for new and intermediate students.
uTalk Classic Learn Chinese (Mandarin)
The uTalk series covers a wide variety of languages, so find the one of your choice using this search: http://www.appolicious.com/searches/site?term=utalk. This app is useful for beginners to learn basic vocabulary and some basic phrases through a series of progressively harder games on the topics First Words, Food, Colors, Phrases, Body, Numbers, Time, Shopping, and Countries. The basic game is thus: images representing key vocabulary words are presented and you listen to audio for one of the words and have to select the correct image. Harder games cement your vocabulary by timing correct images selection and by using a memory game. The UI and audio are crisp and clear, and a neat feature is that you can hear each word being pronounced by both a man and a woman. The only thing that could become an issue is that after you master basic vocabulary and the few basic phrases offered, this app becomes pretty useless, unless you will be able to upgrade to new sets of words (maybe that is in the plan?). Also, more intermediate and advanced users need practice not just with individual vocabulary words, but need to learn how to put together individual words into phrases as well as how to respond to common queries – so I'd like to see more of that either as upgrades or a sequel to this app.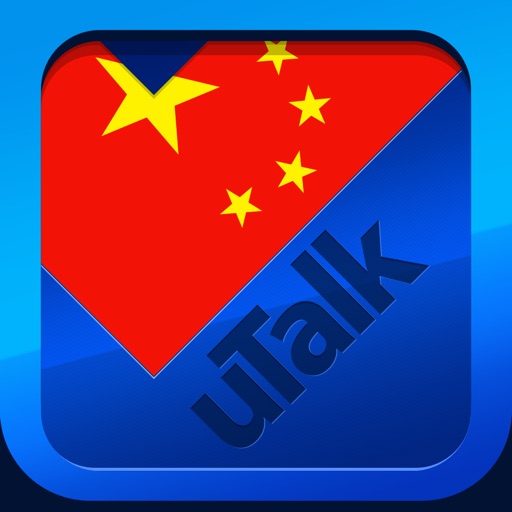 Search for more